Upcoming Sourdough Courses
Date: Friday 6 September 2019
Time: 10am - 6pm
Location: Northampton
Level: For Any level
Availability: Spaces available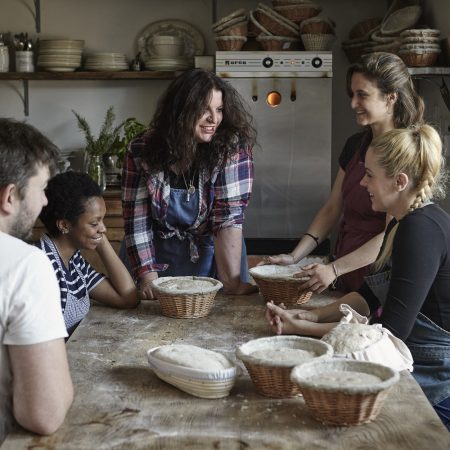 Date: 07 October 2019
Time: 10am - 6pm Monday - Sunday
Location: Northamptonshire
Tutor: Vanessa Kimbell
Level: For Any Level
Availability: Spaces Available
Sourdough Recipes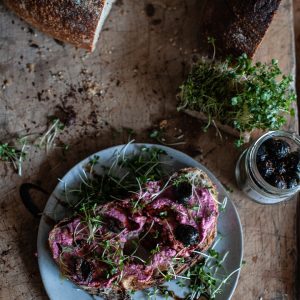 #sourdough500… a delicious Instagram challenge I've started flamenco dancing. It's not something I've done before, but I love it. I don't think I am very good at it, but I love how dancing makes me feel. I really want to be able to move more gracefully. To do this I feel I need to lose a little weight, so one of my personal goals this year is to loose some weight. Not an easy task when you bake for a living. I find losing weight can be a challenge.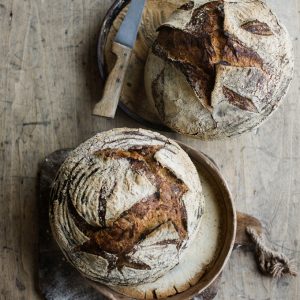 Learn – Book The Online Course Now I am often asked for a basic sourdough recipe. I am in so many ways I am reluctant to give a sourdough recipe because a recipe in itself does not guarantee a good loaf. There are so many variables that affect a good sourdough bread, from the kind of flour, to the amount it is handled, to the weather on the day. These are things that I cannot account for in a recipe. Baking a beautiful loaf is about more than just the
The Latest Review
May 6, 2019
Sourdough Diploma April 2019
Absolutely amazing and useful because it's not a course about bread, it's a course about sourdough: its features, its beneficial advantages, the factors that affect the way it works and how to control them. In other words the essential knowledge you must learn before approaching to baking, the real starting-point.
An enlightening experience at a technical and even at a human point of view.
Many thanks and congratulations to Vanessa, who is truly a great great Master!!!
Sourdough Nutrition and Digestibility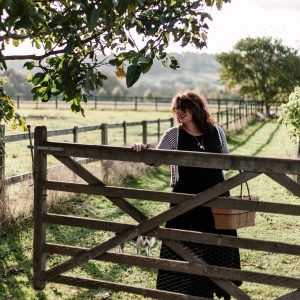 Nothing beats feeling well. Perhaps the one driving force behind my work is that nothing beats feeling well. One of the things I am most often asked

Read More »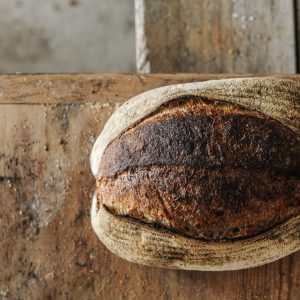 How safe is your crust? What is acrylamide, and do we need to worry? I consider eating a slice of freshly baked sourdough one of life's greatest

Read More »