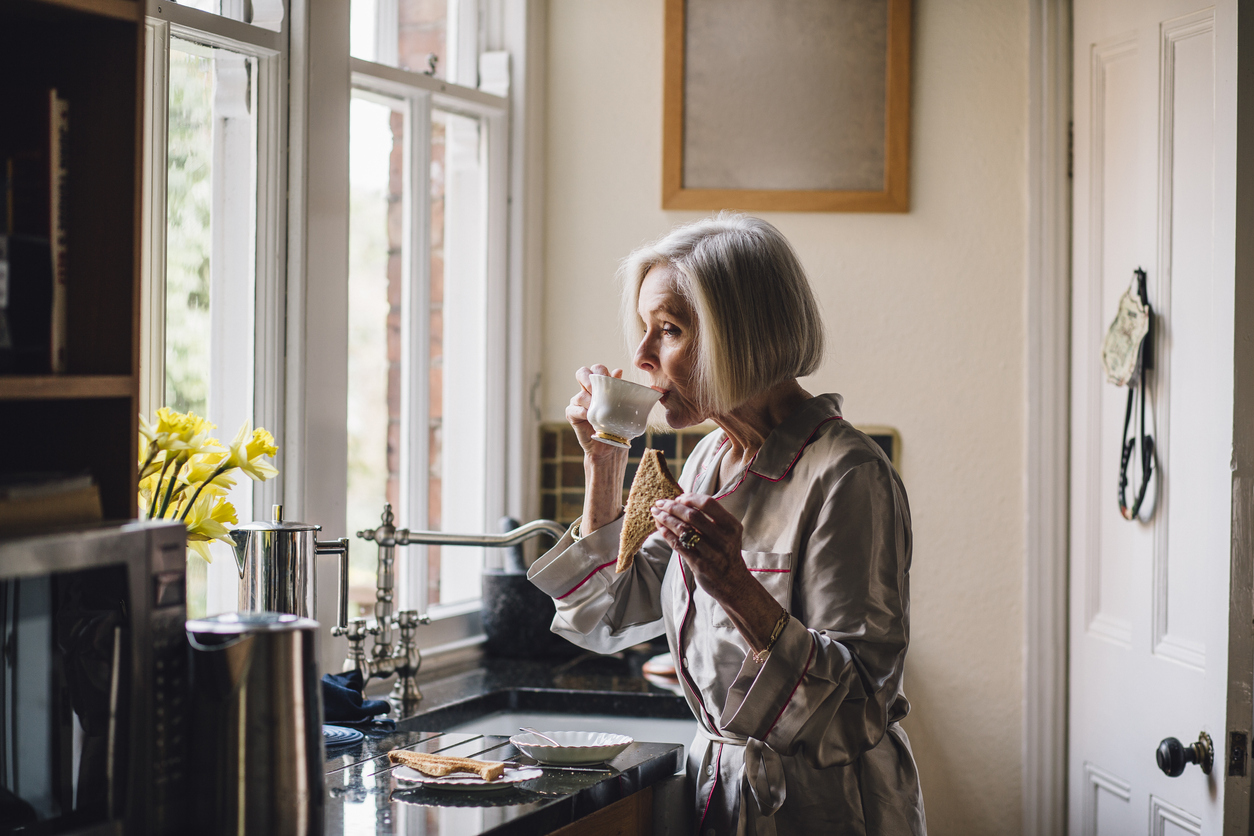 Next week's part of The Sourdough School syllabus is for each student to create their own diversity blend flour. The lesson has been about the importance of diversity in the gut and in the environment. Next month as we look at bread and cancer, and I will teach the Sourdough Schol students techniques to lower their customers, students or patients' risk of cancer through BALM.
So this news is somewhat topical when we consider that for billions of years, evolution has given rise to the diverse life forms on Earth today. This process has created species with wide-ranging traits and characteristics; however, producing desired agricultural products by natural evolution or selective breeding can be very slow. Bread wheat (T. aestivum) is one of the world's most important crops, and reduced diversity in wheat has already arguably significantly reduced food security in light of climate change.
However, one factor that seems to be driving investment in alternatives is that people's approach to nutrition and wellness is becoming a key consideration so when researchers successfully cultivate a genetically edited wheat with lower levels of a carcinogenic chemical, potentially leading to healthier toast and other baked goods, should we be celebrating?
The hazards of this toxin, which is produced when bread is baked or toasted, have been previously discussed here in the context of sourdough and acrylamide. Since the impact of 's discovery in food in 2002, food manufacturers have been concerned about its potential carcinogenic effects. The European Commission has acknowledged the risk of cancer development in consumers of all age groups due to acrylamide exposure. This chemical can be found in various fried, baked, roasted, and toasted foods, including chips, roast potatoes, and coffee.
Who has invented lower acrylamide wheat, and how?
Rothamsted Research conducted field trials of wheat genetically edited to reduce acrylamide production during cooking. Test results reported in February this year demonstrated up to a 45% reduction in acrylamide levels in bread made from this grain compared to conventional loaves. Prof. Nigel Halford, the project lead, explained in The Telegraph that asparagine, the precursor to acrylamide, has been specifically targeted to minimize changes in flavour and aroma.
Rothamsted Research employed the CRISPR gene-editing technique to eliminate the TaASN2 gene responsible for asparagine production, which transforms into acrylamide when heated above 120°C. Initial indoor trials of the modified wheat were successful in 2021, but its viability in field conditions and effectiveness in reducing acrylamide levels were uncertain until recently. The team's success was announced in the Plant Biotechnology Journal.
This development coincides with the Genetic Technology (Precision Breeding) Bill, which, if passed, will permit the growth and sale of genetically edited crops. The modified wheat could be classified as a Precision Bred Organism, making it marketable. Current food standards regulations require businesses to maintain low acrylamide levels in their products, and the new wheat could assist manufacturers in achieving these goals.
How does this impact flavour?
I can't find much information on this being taken into consideration. Also I can only imagine that taste tests are still needed to determine if genetic editing alters the flavour, as the chemical pathways that produce acrylamide also contribute to colour, aroma, and taste. However, researchers believe healthier bread and toast could be available within five to ten years. Prof. Halford noted that breeders would need to incorporate the modified wheat into their programs and develop a commercial variety. A second trial is in progress to investigate whether eliminating an additional gene can further decrease acrylamide levels.
Should we be celebrating or should we be concerned?
Using genetically modified (GM) crops to reduce cancer-causing chemicals, such as acrylamide in wheat, raises ethical questions.
From a public health standpoint, reducing the levels of carcinogenic substances in commonly consumed foods, like bread, could potentially lower the risk of cancer in the population. This approach aligns with the goal of promoting health and preventing disease; on the other hand, focusing on GM crops diverts attention and resources from addressing all the other contributing factors to cancer, such as lifestyle choices, environmental exposure, and access to healthcare.
The use of GM crops can be seen as both positive and negative. On the one hand, GM crops may contribute to food security by increasing yield and nutritional content, benefiting economically disadvantaged populations. Furthermore, lowering the levels of carcinogenic chemicals in staple foods can reduce health disparities, as lower-income communities often have limited access to healthier food options. On the other hand, the development and distribution of GM crops can be dominated by large corporations, potentially leading to economic dependency and undermining the autonomy of local farmers. Additionally, there are concerns about the equitable distribution of the benefits of GM crops, as well as the potential for exacerbating existing social inequalities.
The impact on the Environment
From an environmental perspective, using GM crops raises concerns about biodiversity, ecological balance, and long-term sustainability. Supporters argue that GM crops can be engineered to require fewer pesticides, reduce water usage, and increase resistance to disease, leading to more sustainable agricultural practices. However, critics argue that GM crops can contribute to a loss of biodiversity by promoting monoculture and out-competing native species. There are also concerns about gene flow between GM and non-GM crops, which can lead to unintended consequences for the environment and agriculture.
Weighing the potential benefits, such as improved public health and food security, against the potential drawbacks, including social inequality and environmental concerns, requires a comprehensive understanding of the scientific, social, and ecological implications of GM technology. There is currently no consensus on this between scientists, policymakers, farmers, and the public and GM.
You can download the prospectus for The Sourdough School here.
We have an open day ( that includes a £250 voucher off our courses) here in person at The Sourdough School on the 30th of June – places are limited.
I'd love to hear your thoughts on GM …. comments below.