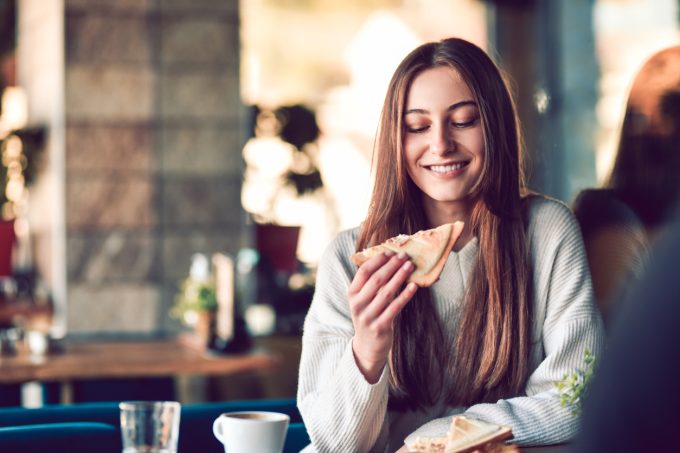 A steep rise in the price of an unassuming culinary staple, the cheese sandwich, reflects the broader surge in food prices across the United Kingdom. According to recent data from consumer watchdog Which?, food staples such as cheddar and bread, have experienced price increases of up to 80%, with overall inflation on food and drink in supermarkets reaching 17.2% in March, up from 16.5% the previous month.
Cheddar cheese has seen an average price increase of 28.3% across eight prominent supermarkets, while bread and cereal prices have jumped 19.4% in the year to March 2023.
Sliced white bread experienced a 22.8% price hike on average, with The Bakery at Asda 'Soft White Medium Sliced Bread 800g' witnessing a remarkable 67% increase from 56p to 94p. The Office for National Statistics reports an 18.9% rise in the price of a loaf in the UK over the year to March. While the prospect of bread riots may seem far-fetched, the social ramifications of food inflation nearing 20% cannot be overlooked.
Which? found that the most affordable products continue to be disproportionately affected by inflation, with supermarket own-label budget items experiencing a 24.8% increase in March compared to the previous year. Lidl and Aldi were identified as having the highest rates of inflation among supermarkets, painting a bleak picture for millions of households.
As food prices continue to soar at an alarming rate, the question of whether supermarkets have a social responsibility to ensure affordability of essential items looms large. Amid the sharpest inflation since 1977, it remains to be seen how retailers and the government will tackle this pressing issue.
Do you feel that the government or supermarkets have a social responsibility to help lower the cost of basic foods?