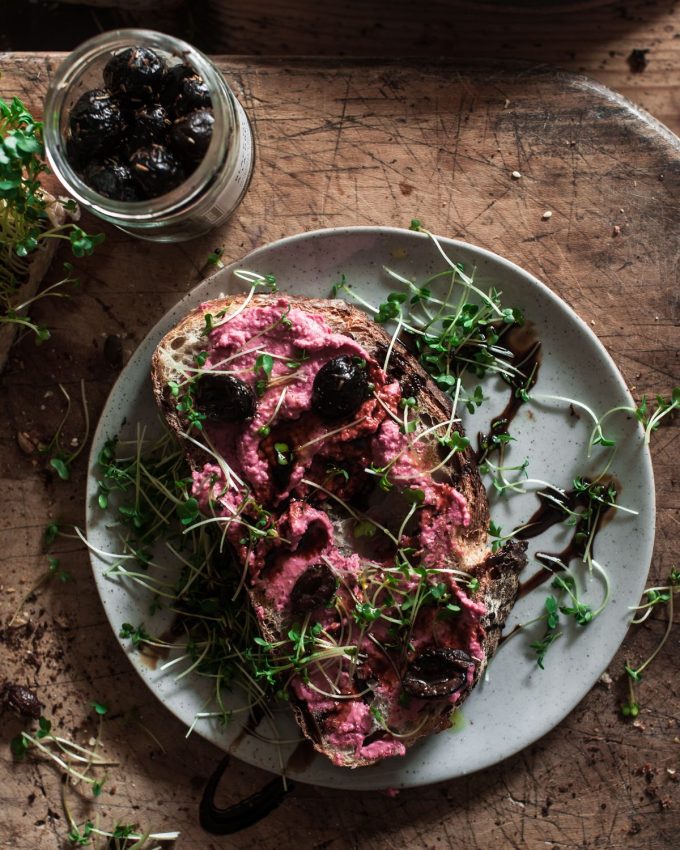 If you go back 100 years or so ago, bread was our mainstay, as was gruel for a caveman. It has been a key part of the human diet for an incredibly long time! What is most important to take into account when considering how much bread you can eat per week, is what kind of bread it is that you are eating. Eating refined white bread made with commercial yeast is to be avoided, whereas a sourdough loaf made with a Botanical Blend and a diverse range of ingredients, such as the Muesli Sourdough Boule, could be regularly included in your diet. This is because a loaf containing wholemeal flour, and even a whole variety of ingredients, will be more nourishing to your gut, particularly if it has gone through a long sourdough fermentation process. This is because your body will, as a result of the fermentation, be able to access and use more of the fibre, vitamins and minerals contained within the loaf. The sourdough process also reduces the gluten load, so that the sourdough bread is better digested, and increases resistant starch, which controls blood sugar levels.
As part of a balanced diet, you can increase the amount of bread you consume, particularly if you are enjoying it with foods like oily fish or green vegetables, or as toast with cultured butter and a dark berry compote, and are therefore going some way to eating the rainbow within your day. You will be able to access fibre and a vast range of vitamins and minerals if you eat in this way.
In the UK, the government recommends eating according to their Eatwell Guide, advising you to "Base meals on potatoes, bread, rice, pasta or other starchy carbohydrates; choosing wholegrain versions where possible". They suggest these foods should make up just over a third of your daily intake.