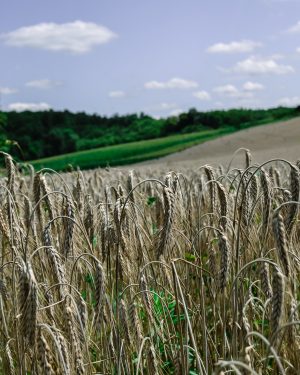 Dietary fibre is a term that is used for plant-based carbohydrates that, unlike other carbohydrates (such as sugars and starch), are not digested in the small intestine. It also includes other plant components like lignin.
As dietary fibre is not digested in the small intestine it reaches the large intestine or colon where they either contribute to the bulking of stool or are broken by down by gut microbes to release short chain fatty acids.
Read more about fibre and its role in maintaining a health gut microbiome, the different types of fibre and their specific health benefits.