Level: For Any level
Tutor: Vanessa Kimbell
Saturday 29 April 2017
Time: 10am - 5pm Saturday 9 - 6pm Sun
Location: Northampton
Availability: Fully Booked
This course is tutored by both Vanessa and Nick Barnard, the author of Eat right and founder of Rude Health. The course is suitable for all levels of bakers and covers every aspect of baking sourdough, from refreshing and maintaining your starter through to baking.
It is ideal for anyone who finds that they have difficulty digesting wheat, suffering from IBS, Diabetes, or digestive challenges.  We will be making sourdough that packs the most nutritional composition possible, and  baking bread that can help to control blood sugar. It is ideal for those who need very easily digestible bread and to boost the nutrition value of their loaf.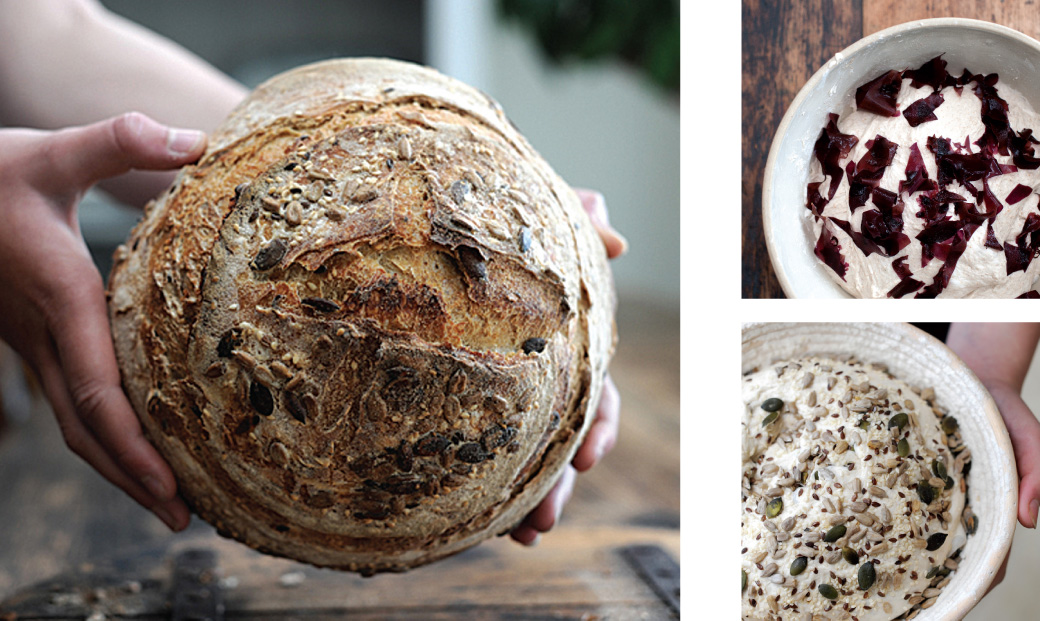 The course covers all aspects of sourdough, however we specifically concentrate on the following aspects whilst baking:
Discussing the gut micobiome, it's role in our health and how to best support it through fermentation.
We will be baking bread that will be assimilated by the body more slowly, which has been shown to help to control blood sugar levels.
Discussing the role of fermentation in making available phenolic compounds, soluble fibre, and retention of key vitamins during baking.
Understand why it is that sourdough is uniquely easy to digest
Examine how long slow fermented bread makes minerals more available.
An in depth discussion of how various flour differs from others and how they can affect digestibility, and intolerance.
The nutritional benefits of baking using organic and heritage flour
Look at the role of the lactic acid bacteria and examine how to control the acids they produce.
Explore the history of bread making and how this has changed modern bread
We will enjoy sampling a range of lower gluten flours and heritage flours including sourdough bread made with heritage flour and sprouted grains.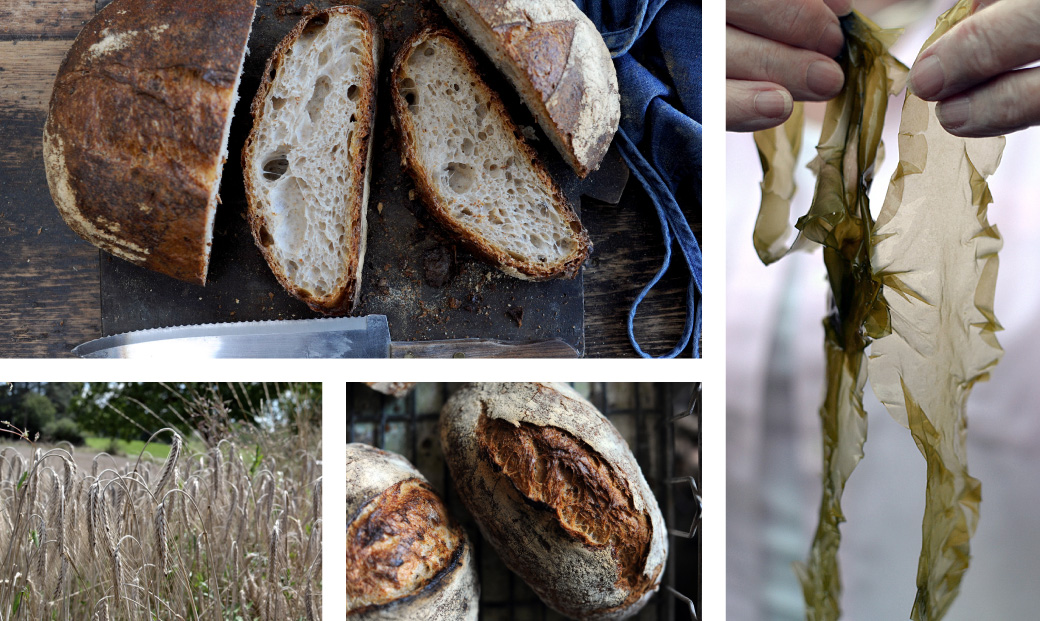 The day consists of a combination of both hands on and participative demonstration and you will make two beautiful sourdough loaves to take home.
SMALL TUTORIAL GROUPS  – We keep to small tutorial size classes.
CONTINUED SUPPORT-  With all of our courses there is continued support when you get home. There is home work to do and Vanessa gives feedback. Students automatically become members of The Sourdough Club for students to share their sourdough bread success, and discussion on. It's a fantastic way to keep you inspired with a monthly sourdough challenge, exclusive recipes, tips, techniques, articles and an interactive Facebook page so students are supported with learning resources, and you become part of a community and this keeps on encouraging you to bake sourdough long after you have finished the course.
At the end of the of the class you will be confident with all the knowledge you need to bake your own home made artisan loaves yourself. It is a fun day, full of information and practical demonstrations that you get involved in.  We will have a delicious sourdough based lunch, made with local ingredients –  and a glass of local Fleurfields award winning English wine is included.
Please note
This course is

not suitable for anyone who is coeliac

. Coeliac disease is a lifelong intolerance to gliaden, part of the gluten proteins that are a large part of the grain of wheat, rye and barley.  It causes damage to the small intestine and many other symptoms and so strict adherence to a gluten-free diet is essential for complete resolution of symptoms.
Although this course is about specifics of digestibility, I am aware that some people may have faced personal challenges.  Students are not expected to discuss personal or medical information, but are of course free to do so if they choose.

 Due to the long slow fermentations there are sometimes breads you can take home and bake – so please consider keeping some time to bake when you get home free.
Please see full terms and conditions here