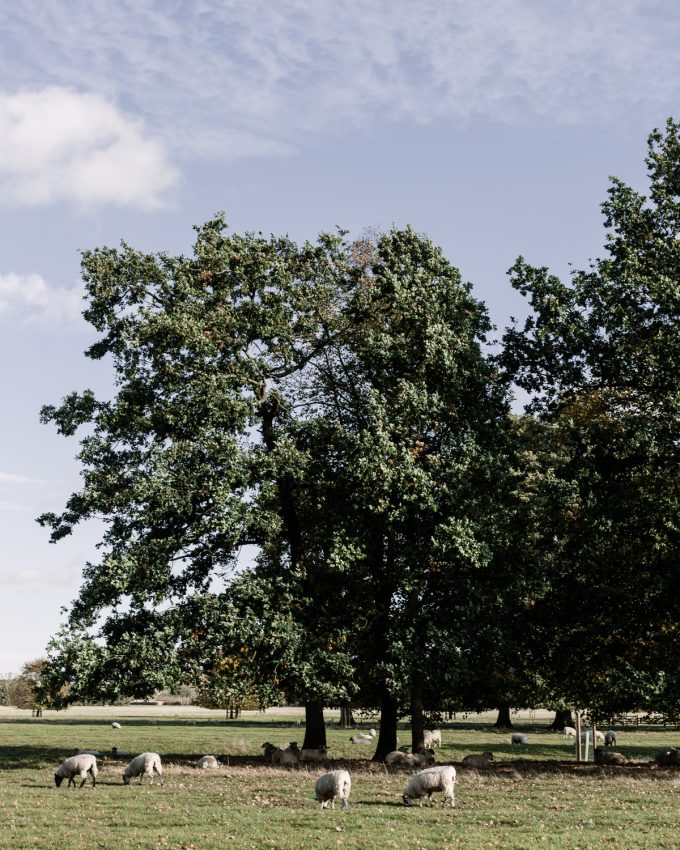 Our School is based in the grounds of Vanessa's home. The School is not open to the pubic.
If you are visiting for a course then you will find that we are a world away from the hustle and bustle, in a pretty village called Pitsford, just 3 miles north of Northampton, in what is possibly one of the most easily accessible counties in England. We don't give out our exact location until you are booked on a specific course, as this is also Vanessa's home. We are, however, within an hour of London, Oxford, Milton Keynes, Cambridge, Leicester and Birmingham, and just 15–20 minutes from the M1, the M6 and the A14.
Driving distances to The Sourdough School
London 68 miles via M1

Northampton is based within easy reach of London, Oxford, Cambridge, Milton Keynes, Birmingham.

Cambridge 55 miles via A14
Oxford 48 miles via A43
Birmingham 53 miles via M6
Manchester 135 miles via M6
The train station is also only a 15-minute taxi ride away, making it really easy to get to us from London on the train.
By train
There are regular trains from London Euston and Birmingham to Northampton.
Central London – trains go directly from London Euston station to Northampton station and take about 55 minutes. A taxi to the school from Northampton station takes about 15 minutes.
If there is ever a problem with the Euston to Northampton line, trains also run from St Pancras to Wellingborough and Market Harborough, both of which are about a 20-minute taxi drive away.
Birmingham – trains go from Birmingham to Long Buckby station and take about 40 minutes. A taxi from Long Buckby station to the school is about 15–20 minutes. Long Buckby is a rural station so there are no black cabs here.
Check www.nationalrail.co.uk or www.thetrainline.com for train times. We are about 15–20 minutes away from the station by car, dependent on traffic.
Taxi service from the train station
We have a super taxi service called KPD Taxis with a set fee of £13.50 (weekdays) or £15 (weekends) to bring students to the school. If there is more than one student travelling, they will bring you all at the same time and will advise you regarding the fare. To use this taxi service, call 01604 882798 or email [email protected]
Other Northampton taxi companies are:
Amber Cars – 01604 232666 https://www.ambercarsnorthampton.com/
Station Taxi Northampton – 01604 404040 – http://stationtaxisnorthampton.co.uk/
Ace Cars – 01604 719697
Bounds – 01604 626262
Phoenix Class – 01604 222222
We would advise that you pre-book a taxi to take you from the train station to the School, and vice versa. Black cabs at the train station are more expensive.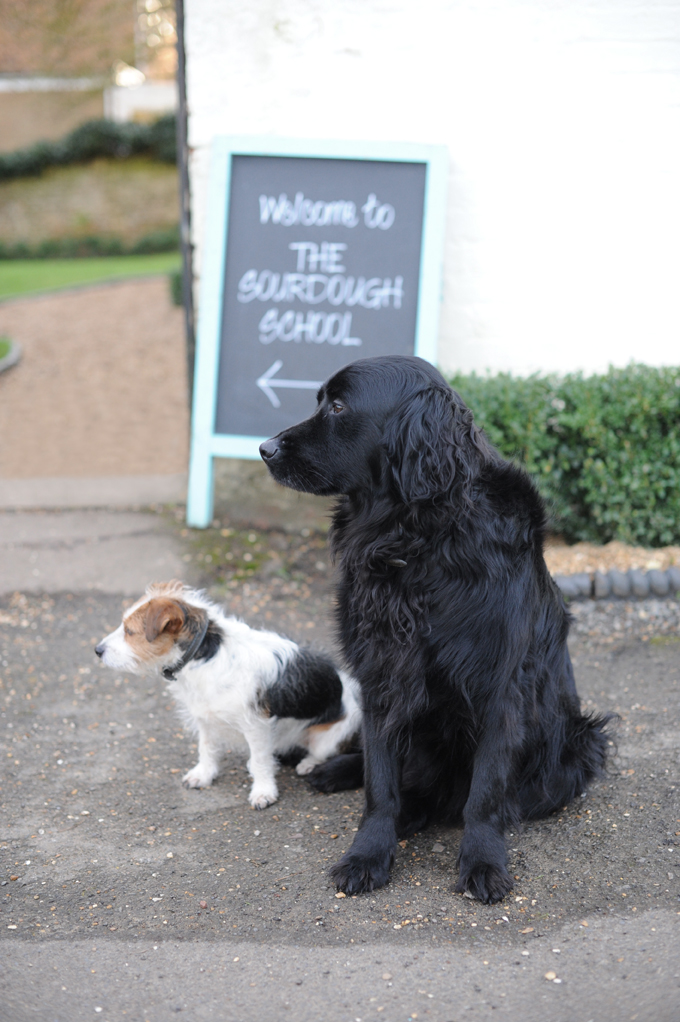 By air
The closest airports are:
Birmingham – there are regular trains direct from the airport to Long Buckby (about 40 minutes). Then take a taxi to the School (approximately 15 minutes). You will need to pre-book a taxi as this is a small rural train station and there is no taxi rank.
Luton – the quickest option is to take a taxi from the airport (approximately 50 minutes) – we have used Skyways Cars before. The most affordable option is the National Express bus service to Northampton town centre, which takes about 1 hour 15 minutes. You can then take a taxi or the X7 bus from the bus station to the School. The bus stop at the top of Pitsford village is about a 10–15 minute walk to the School. You can book National Express bus journeys online.
East Midlands – a taxi from the airport will take a little under an hour. National Express runs two buses each weekday, and the journey to Northampton town centre takes either 2 hours 15 minutes or 2 hours 50 minutes depending on which service you take. You will then need to take a taxi or an X7 bus from Northampton town centre to the School.
Stanstead – trains run every 20 minutes from Stansted to Tottenham Hale underground, from where you can get an underground train to London Euston. Overland trains from Euston run hourly to Northampton. You can then take a taxi or the X7 bus from the bus station to the School. The train station is about a 15-minute walk to the bus station.
Heathrow – trains via London Euston take about an hour to Northampton railway station. To get to Euston from Heathrow, follow signs for the London Underground and take the Piccadilly Line to Green Park, then the Victoria Line to Euston. Allow an hour to get from Heathrow to Euston.
Alternatively, you can just take the Piccadilly Line straight to Kings Cross St. Pancras and walk to Euston (about ten minutes). You can then take a taxi or the X7 bus from the bus station to the School. The train station is about a 15-minute walk to the bus station.
Alternatively, you can take a bus to Watford Junction and then the train to Northampton (both run hourly). This takes 2¼ hours.
When you are booking flights around a course at the Sourdough School, please allow plenty of time for travel between the school and the airport.
By Bus
There is a Stagecoach service that will drop you at the main road on the A508, which is about a 10–15-minute walk into the village here. Please contact me for more details of which stop is best to get off at. You will need the X7 bus.
Address
For a detailed map and the address, please email [email protected]
There is plenty of parking and you can expect a warm welcome.
Please note that my address is only given out to customers who have booked on a specific course. The address is included in the booking information document that you will receive.
Feel free to phone me on 07707 480336, email me at [email protected] or get in touch via Twitter @VanessaKimbell.