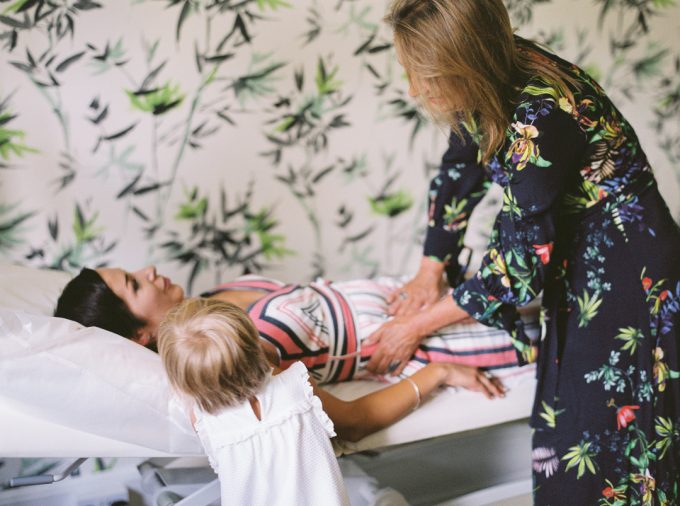 FUNCTIONAL GP
Teaching often to students who have issues with digesting bread we are often asked specific questions that are actually more medical than about baking.
It's hard sometimes to advise a student on what the best course of action is so I decided a long time ago that the best thing for my students was some actual medical advice from a real doctor.
Julia is on hand when I need her advice and day to day she runs Private GP, a private practice based in Leicester, and is extremely well respected in her field. I was delighted when she agreed to become our new in-house GP. Julia has a wide range of medical interests and many years' of experience. She was an NHS GP for some years, working in practices across the country, and has also worked for BUPA where she was integral in setting up some of their national protocols.
Julia has been working in functional medicine for the past 12 years. She really enjoys getting to the root of medical problems and supporting her patients through their recovery. Here at the school, she will be working with myself advising me if I speak to students on gluten intolerances, as well as helping students to chat to eyrie own doctors about identifying any underlying health issues. Having her here on a regular basis means we can all develop a deeper understanding of digestive issues, especially in relation to bread and Julia helps with any features or articles we publish.
I love those sourdough School students, who would like more advice than we can provide on a course are also be able to book private consultations with Julia through privategp.com. – indeed anyone can book an appointment with her at her private clinic.
In addition to keeping busy with her work as a GP, Julia runs her own charity. The Foundation for Community Inspiration was set up after a trip to Ghana. The country and its people made a big impression on Julia, and she has since raised funds and overseen the establishment of a clinic and school there. The charity has also helped to provide women's family planning in Ecuador and is working to support biodiversity in the Amazon.
I absolutely love Julia's enthusiasm for helping people. She will be bringing a whole range of experience to the school, and we're absolutely delighted to announce that she has agreed to partner with us.