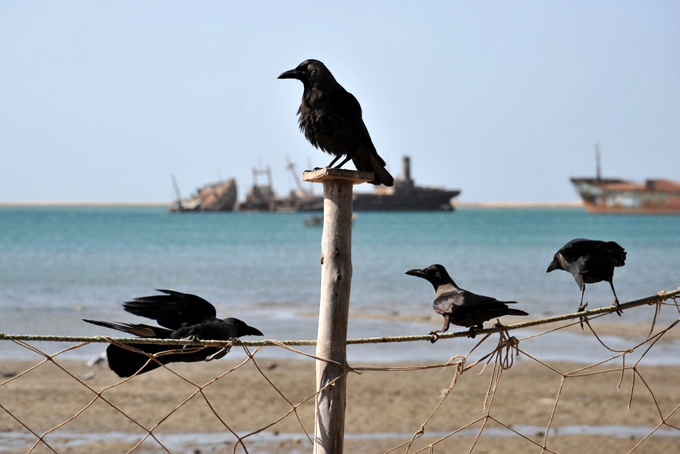 The Tres Hombres
Have you ever met someone who changes everything for you? They way you think, the way you behave, they way you look at the world around you are in so many ways mirrored by the people you spend time with. I have in the past eighteen months had the chance to spent time in the Caribbean, in Portsmouth and in Falmouth with a group of pioneers. Revolutionaries who dare to live their dream of ethical, sustainable transport of fairly traded goods.
Until that point I'd never considered how the baking ingredients I use are transported. I go to the supermarket and there they are on the shelf. Given the choice I've always bought British fairtrade and organic slices, chocolate and ingredients, but the one thing that never entered my head was how do the ingredients that I use to bake with get from one side of the planet to the other?
When I met Mott Green and Arjen Van der Veen of the Tres Hombres last year my world bounced in and out of focus. The effect of meeting them and understanding the principles that they live by was one that has fundamentally changed who I am and what I do. I reviewed my meaning, my reason and my focus and made a decision that I would change the way I live and it would be without compromise as ethical and sustainable as I can.
This short film by the Sustainable Food Trust has captured some of the moments I spent with the crew and the founders of New Dawn Traders. Thank you to the Trust for their kind permission to share it.