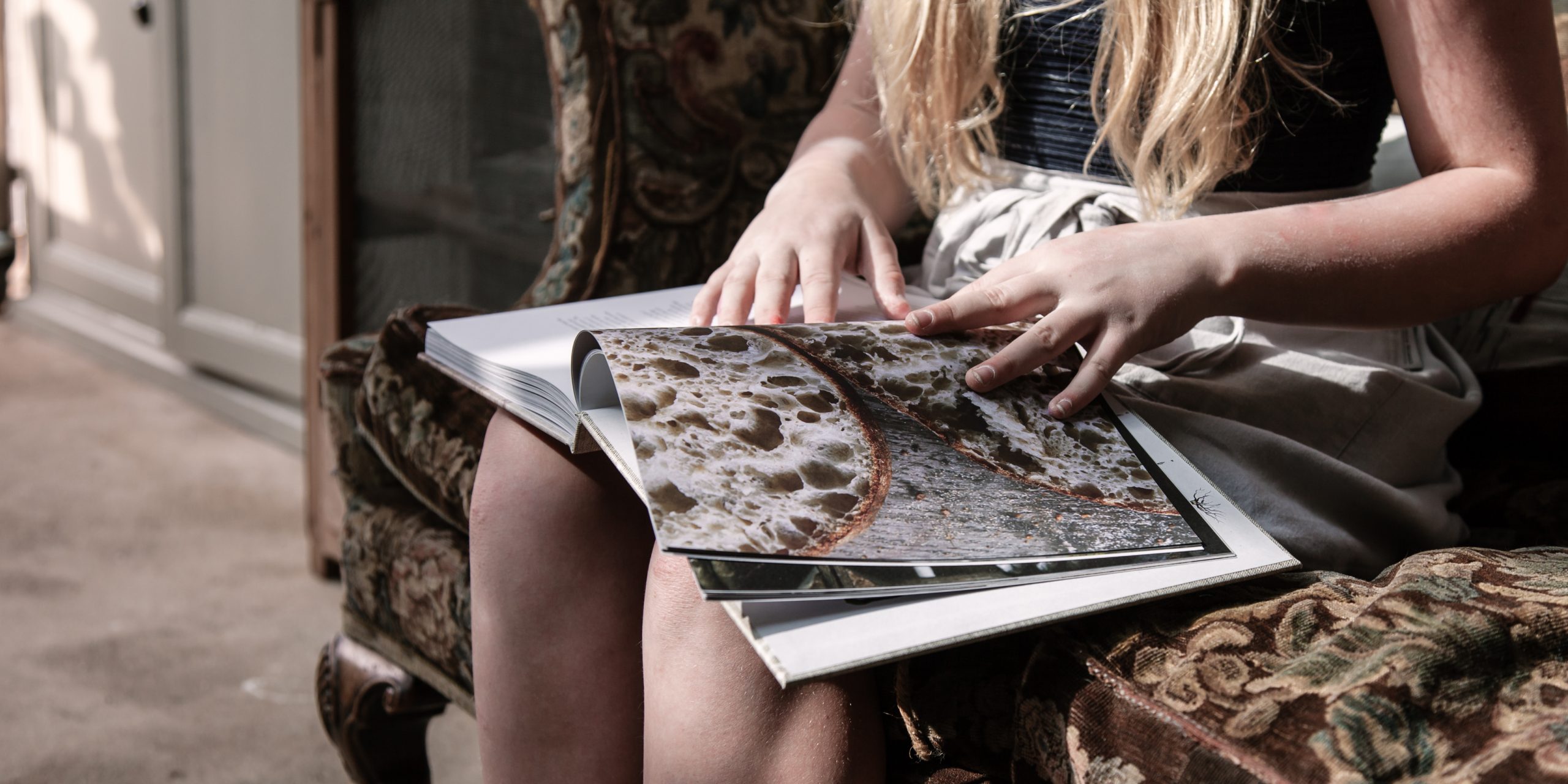 THE SOURDOUGH SCHOOL BOOK CLUB DISCOUNT PAGE
The Sourdough School book was released in 2018 and has since had several print runs and been released in multiple languages – it's incredible to think the book I poured hours of passion into is now in kitchens across the world. Now, a second book follows – The Sourdough School: Sweet Baking to be released in September 2020.
It's impossible to know where all of my books have ended up but it always fills me with joy when I get tagged in photos that you've shared of the book and your bread. I want to say thank you. Thank you for buying my book. Thank you for baking my recipes. Thank you for sharing your bread with others.
APPLY FOR A DISCOUNT TO THE SOURDOUGH CLUB
To say thank you to those of you that have shared a photo of my books or a photo of a recipe from my books, I am going to pick one person a week* to receive a 50% off code to be redeemed against the sign-up fee of our monthly membership to The Sourdough Club. This makes the one-off sign-up fee of £99 reduce down to £49.50 and then there is just a £9.99 monthly membership cost.
The Sourdough Club is my online learning platform. All of my course content, research, recipes and more go onto this platform. I've filled it with video masterclasses and articles answering every question you could possibly have about sourdough. Beyond that, I've shared my passion and knowledge from studying my PhD in Bread and Digestion. There are many articles, research papers and formulae specifically focused on how sourdough and inclusions can help boost our immune system and support our gut health. Think of it is a level up from the book and it is continuing to grow.
It's likely you've ended up here because I've sent you this link on Instagram – so a big thank you once again. Please fill in the form below and I'll consider you for this weeks giveaway. If you are successful, we will be in touch within 5 working days.
*Subject to the number of applications, please note this may change.
APPLY FOR DISCOUNT HERE:
HOW DO I BUY A COPY OF THE SOURDOUGH SCHOOL BOOK?
If you've fallen across this page but aren't yet the proud owner of The Sourdough School book, you can still purchase a copy of your own and come back here later.
You can purchase a signed copy here.
You can also purchase the book on Amazon.
HOW CAN I ORDER THE SECOND SOURDOUGH SCHOOL BOOK?
The second in the series, The Sourdough School: Sweet Baking is now available to order:
You can order a signed copy here.
You can also order the book on Amazon.
ARE YOU RECEIVING OUR NEWSLETTER?
Make sure to also sign up to our newsletter here. We occasionally run other offers and we share these with our newsletter subscribers first.
Please also note that The Sourdough Club also has an e-Magazine that goes out with new recipes, offers and more. This is a totally separate newsletter and you can sign up free to this one too.