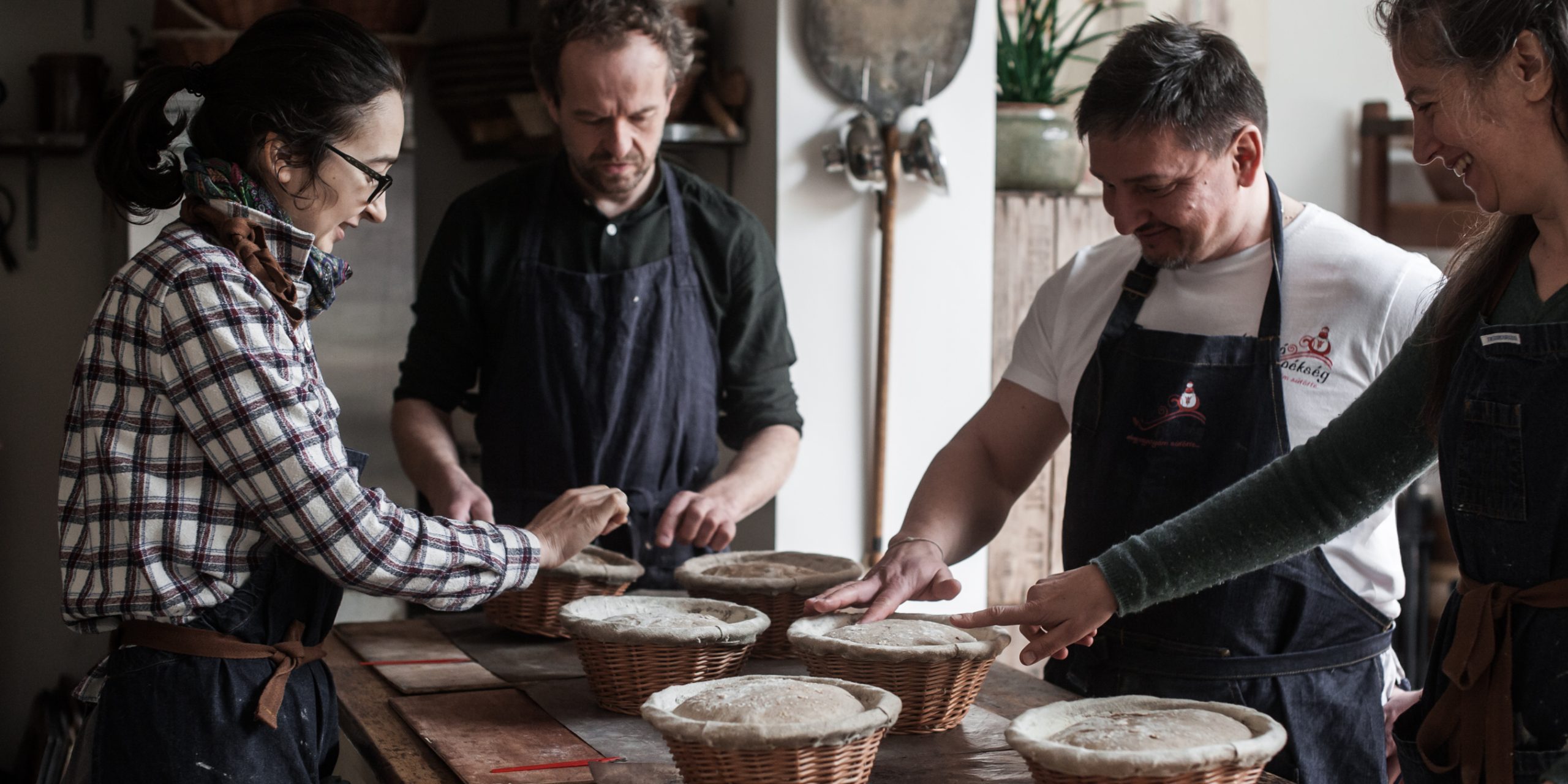 Vanessa needs to provide evidence of the impact of her work as part of her doctorate. We could have looked at sales of books and courses etc but it has never been about figures. So we are gathering personal stories about how, what we have been doing this past decade, has impacted people on a personal and or a professional level.
We would be so grateful to hear your personal stories, and for them to become part of a collection. This will go towards communicating what we have achieved these past 12 years since opening as The Sourdough School.
We are inviting people to film a short video with Vanessa via Zoom on Tuesday 31st January 2023 and will be in contact with as many people as possible who are available that day.
Please do submit your comments via the form below. Thank you.