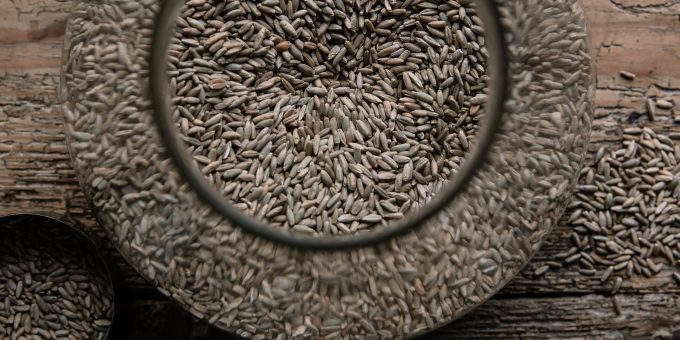 Xylooligosaccharides (XOS) are polymers of the sugar xylose and are produced from both prebiotic hemicellulose fibres, Arabinoxylan (AX) and Xylan upon their interaction with probiotics in our gastrointestinal tract. We gain these fibres from the cell walls of cereal grains such as wheat, barley and rye.
Such fermentation of the prebiotic fibre by the probiotic bacteria is a true description of what they call a synbiotic relationship. In the colon, XOS is taken up by probiotic bacterium such as Bifidobacterium and metabolised into short chain fatty acids (SCFA).
As a result, the health benefits related to the fermentation of XOS in our colon are said to be antitumorigenic, anti-inflammatory, and anti-allergic properties.