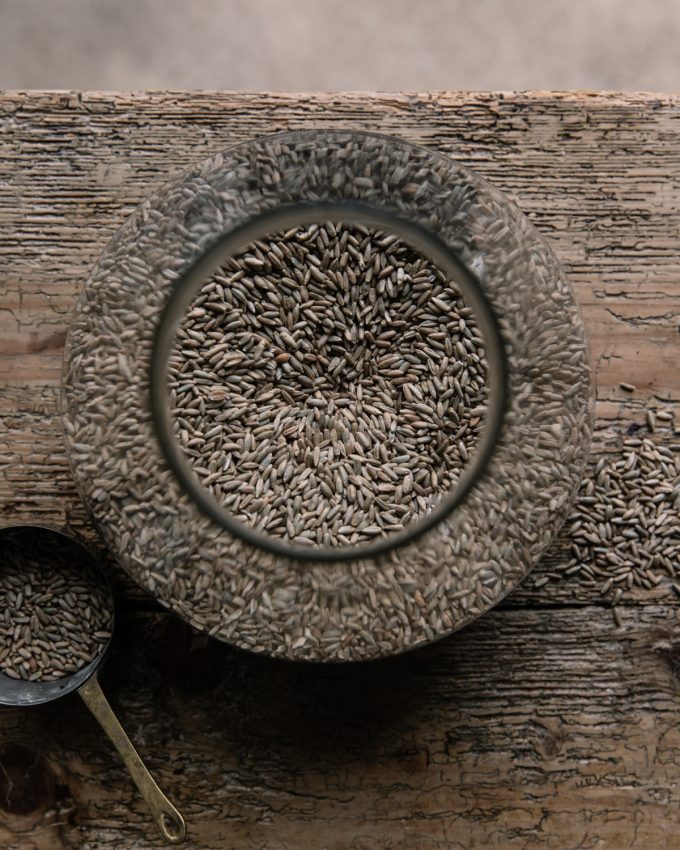 Flour milled from rye (Secale cereal) which has a higher nutritional value than refined wheat flour.
Rye is widely grown in central and eastern Europe and is a good source of dietary fibre. Sourdough bread baked with rye flour has been associated with many health benefits, including helping to control blood sugar levels and protecting against colon cancer.
Furthermore, when we bake Sourdough with rye, the bread is shown to have lower levels of both gluten and FODMAPs compared to other varieties of wheat. As a result, for individuals with IBS, Sourdough bread baked with rye may result in less fermentation in the colon, less flatulence, abdominal pain and stomach cramps.
Try these recipes from The Sourdough Club, baked using rye flour –
Feta, Miso & Mushroom Sourdough Focaccia