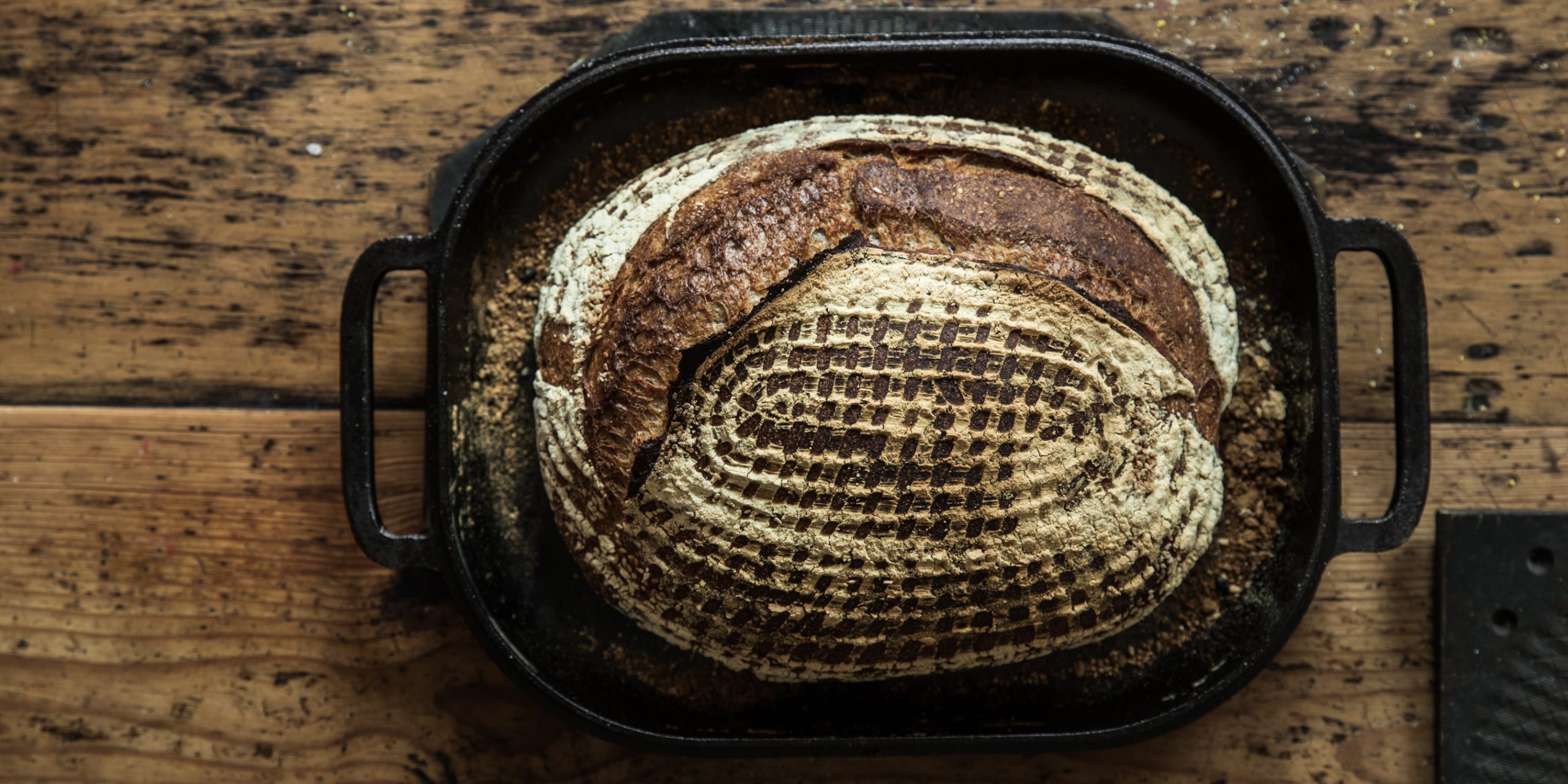 Just in case you didn't see this on our social media before Christmas please see the full details and how to apply below. We have also now extended the deadline to midnight Friday 14th January 2022.
What we are offering
If you qualify as any of the categories below you can make an application for a discounted membership.
We are offering you a discount of £500 on our Club Membership joining fee. ( The normal joining fee is £599.)
We are also offering you a monthly subscription fee of £9.99 (This is a £20 per month discount on the usual monthly subscription.)
The total maximum saving available is £740.00 per annum
Total cost
£99 joining fee
£9.99 per month subscription fee – ( you need to join for a minimum of 12 months)
DO YOU QUALIFY FOR A REDUCED RATE SOURDOUGH CLUB MEMBERSHIP?Who is eligible?
We are gifting a limited number of memberships this year as part of our social policy including:
NHS workers
Students
Unemployed
Carers
Retirees
Veterans
Why do we offer a reduced rate membership?
Baking is about sharing knowledge and understanding, but share a sense of community. It's more important now than ever, especially for people who are self-isolating or trying to nourish their family or people who are vulnerable. Our community is online, but the people we feed are our family and the people in our local community. I will be focusing on ways to support the gut microbiome and immunity in practical and inexpensive ways.
Our work here at The Sourdough School is about making our knowledge available to as many people as possible. There are times that we are able to offer significant reductions in membership fees to people who would benefit from baking according to our bread protocol and yet cannot afford to join. I feel that this Christmas it is only right to make this amazing resource as accessible as possible again.
The Sourdough Club is my online learning platform. All of my course content, research, recipes and more go onto this platform. I've filled it with video masterclasses and articles answering every question you could possibly have about sourdough. Beyond that, I've shared my passion and knowledge from studying my PhD in Bread and Digestion. There are many articles, research papers and formulae specifically focused on how sourdough and inclusions can help boost our immune system and support our gut health. Right now, this knowledge is more valuable than ever. We need to look after ourselves, our loved ones and those around us.
Deadline to apply
NOW EXTENDED TO 14th JANUARY 2022.
When will you tell me if I have been selected?
I will try and review applications as they come in. However, as it is the festive season we will reply to you at the latest by 6pm on 21st January 2022
Why is there a limited number?
I wish I could share all of this knowledge with everyone for free, but as a small business I have to ensure I am at the very least covering overheads so that I can continue to support our members with our services.
We have costs associated with running the Club, including staff, office running costs, insurance, server costs, rent, equipment, cost of production as there are always new recipes…and so on.
I have decided to offer a limited number* of discount codes available to those who are chosen and completely at my discretion. It's not easy for me to be able to check if everyone genuinely fits the criteria, so I can only ask that you please only apply honestly. Please do not apply if you do not fit into the category below, you will be taking a voucher from someone who really needs it, and I will be checking applications.
If I feel there is anything in your application that we'd like to discuss, one of us will give you a call.
*Subject to the number of applications, please note this may change.
To apply, please complete this form. I am reviewing this on a weekly basis. I will now to get back to you by 21st January 2022.
DON'T QUALIFY?
I'd still really love you to become a member. Find out how to sign up here.
Make sure to also sign up to our Sourdough Club newsletter here. We occasionally run other offers and we share these with our newsletter subscribers first.