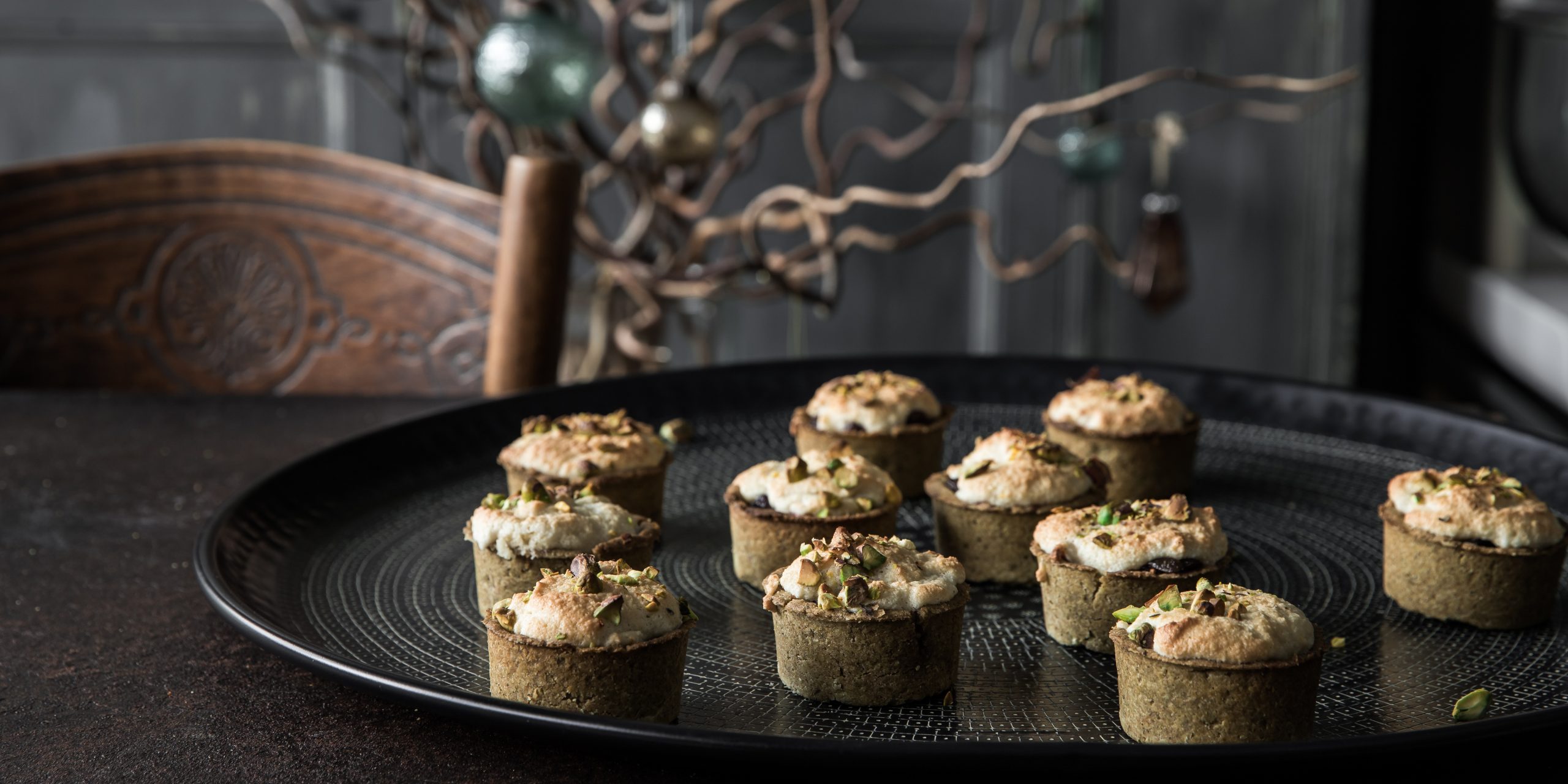 Let Sourdough shape Christmas 2020…
July 2020 – Embargoed until 3rd September 2020
Most of us couldn't have predicted by the end of this year more people than ever would be hooked on sourdough baking.  Many Brits have been locked down for months at home with time to nurture their sourdough starter.
The upside of social distancing is it gifted the time for people to fall in love with simple pleasures and give meaningful gifts to their friends and family at a difficult time. Many of us found comfort in 2020 through baking their own sourdough bread – many thousands of whom were newcomers – often to cheer up friends and family.
And it is this simple act of baking bread that nourishes The Sourdough Club can help everyone take forward into our collective 'new normal'.
So, this Christmas let The Sourdough Club provide you with perfect presents for both newcomers to fermenting bread as well as the sourdough baking aficionados among your friends and family.
Founder of The Sourdough School and The Sourdough Club says: "This Christmas I believe people have connected to baking as a way of expressing love, happiness and fulfilment, and sourdough is more nourishing." 
"This difficult year has meant many of us have had to simplify of lives and have realised the health benefits of slowing down. This time has given people the opportunity to bake for themselves and appreciate the benefits of baking your own sourdough bread. So, I think many people will appreciate Christmas presents that involve learning and go beyond just one-day. People are looking for both wellness and joining the Sourdough Club is about being part of a community about baking, sharing and nourishing the people we love."
There are three vouchers available: a three-month subscription voucher at £99, a six-month subscription voucher at £159 or a year's subscription voucher for £199.
For someone special why not upgrade for the ultimate experiential present – the chance to bake with Vanessa. This is formed with an online private one to one tutorial with Vanessa.
The 1:1 tuition pack comes with one-year club membership & 3 days of skype sessions at intervals as you bake with Vanessa. Once your sessions are complete as a club member, you can continue developing your skills with the regular recipes in the club. 
What better experience could you beloved baker ever dream of? £?