Botanical Blend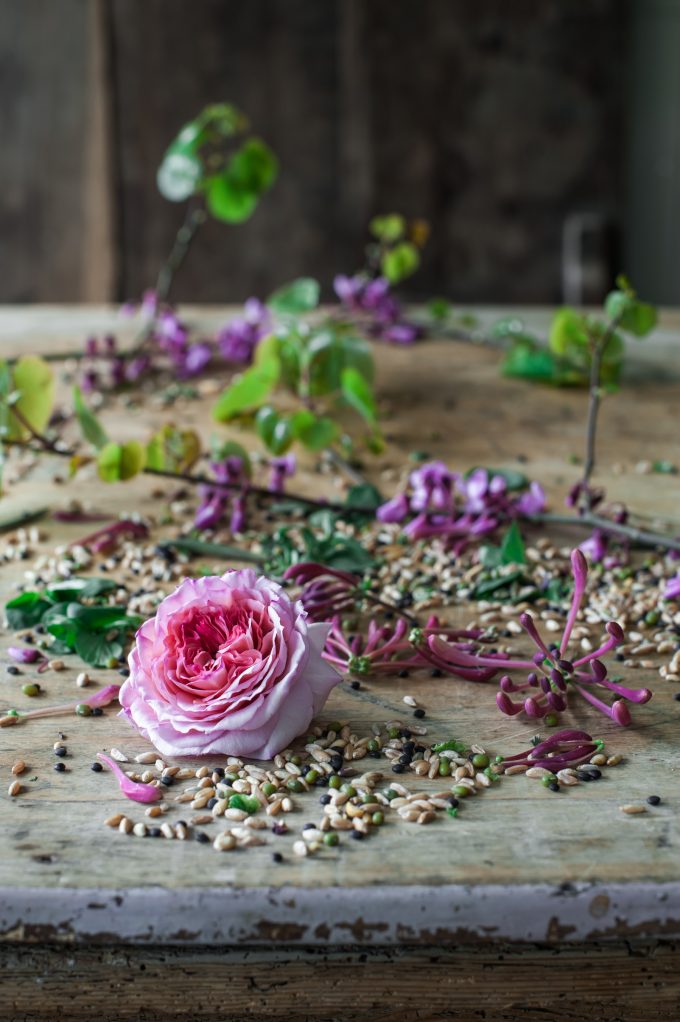 Needs to go with the MOCKMILL
Give the gift of gut health this Christmas with a beautiful bag of Botanical Blends – perfect for the health-conscious friend or loved one in your life…
Research suggests that we should be aiming to consume a diversity of 30 different ingredients each week. ( LINK TO RESEARCH ) 
Vanessa believes she can help us all do better than that. This has led to the creation of her world exclusive and innovative Botanical Blends. These are the world's first bagged diversity blends available to bake with.
Using a Botanical Blend to create your bakes with, Vanessa's aim was to get close to a score of 30 with just one bite.
Vanessa says: "Our great-grandfathers set about industrialising our food, systematically selecting specific grains, which they named and narrowed down. Without realising it, they destroyed and discarded the thing we need most: diversity.
"The research is irrefutable; diversity is one of the key factors affecting gut health. But achieving diversity in the current system is very complicated. The farmers and the millers are trapped within this system. But we can break out. The answer is to rethink flour and recreate this diversity by creating our own botanical blends. This simple act is a powerful and absolute rejection of monoculture.
"My botanical blends were inspired by standing in fields of grain and seeing a beautiful sea of colour and diversity. These blends reflect the way that these grains grew naturally, before agriculture. There are wild oats, brome grasses, cornflowers, poppies, fragrant herbs, such as oregano, and wild legumes, such as vetch and charlock (wild mustard seeds, known as 'Poor Man's Pepper'). Each plant has different biomolecules and this diversity is exactly what our own gut microbes need to thrive."
In her book Sweet Baking, Vanessa includes recipes for consumers to create her diversity blends. But for those who do not have time Vanessa has created a very limited run of bags available for £x 
To get a Botanical Blend will be a special gift because there is only a limited run of these beautiful blends.
There are ten different blends available but the meadow blend is the base for all of the blends that can be be used to bake sourdough:
Base Blend Number 2 Meadow – this is the signature blend used at Vanessa's famous Sourdough School.
Vanessa concludes: There is a worldwide established monocultural groove that we bakers are not obliged to follow. The system we work in is diametrically opposed to our understanding of the basic requirement for a healthy gut microbiome: the need for diversity. It is time to rethink flour. It is time to apply the findings of the research on what makes a healthy gut to our most basic of foods. It is time to change. It is time to reclaim diversity. It is time to stop being dictated to by an outdated industrialised system that we know is a contributing factor to reducing our gut microbial diversity and our health."