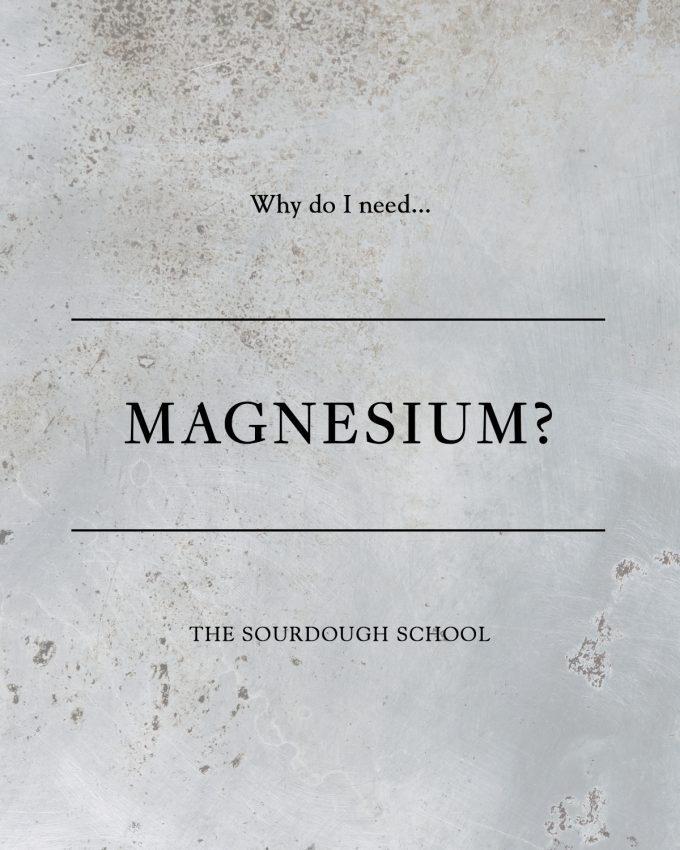 Magnesium is a mineral that is used by the body to help maintain normal muscle and nerve function. It is also important for keeping our heart rhythm steady and regulating blood pressure, supporting the immune system, and maintaining strong bones . Magnesium helps regulate blood sugar levels too and is involved in turning the food we eat into energy.
Good dietary sources of magnesium include wholegrain bread, nuts, leafy green vegetables, fish and dairy products.
Some health conditions such as diabetes, coeliac disease and chronic diarrhoea can cause a loss of magnesium from the body.  Magnesium deficiency is one of the risk factors for osteoporosis and can also increase blood pressure and is associated with irregular heartbeat.