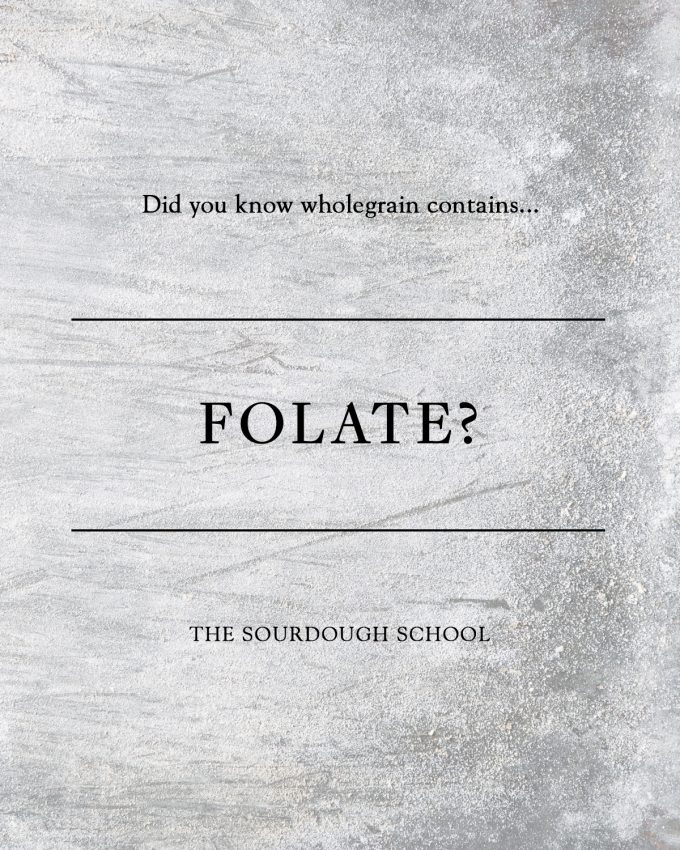 Folate is a B vitamin which is used by the body in the formation of red and white blood cells, metabolising carbohydrates to produce energy and in DNA and RNA synthesis and repair.
Good dietary sources of folate include leafy vegetables like cabbage and spinach, broccoli, peas, chickpeas and liver. You might be more familiar with folic acid which is a synthetic version of folate used in supplements and for food fortification. Many breakfast cereals are fortified with folic acid.
Folate is especially important during rapid growth, so pregnant women are advised to take folic acid supplements.