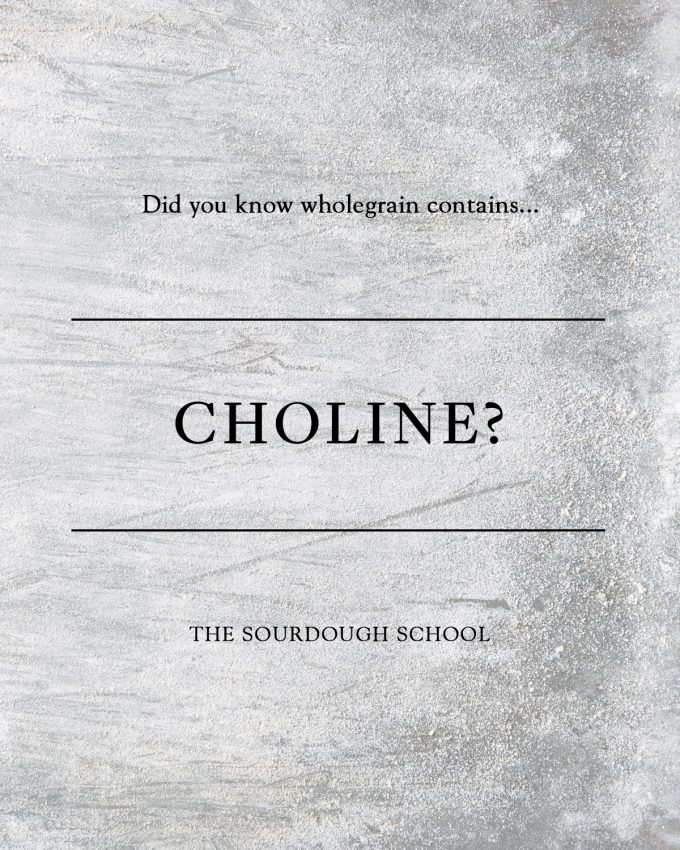 Choline is an essential macronutrient that is used in the body to support liver function and normal brain development. It is also important for metabolising fats and is converted into a neurotransmitter which helps regulate body functions such as breathing and heart rate.
Choline is related to other vitamins, such as folate and other B vitamins.
Our bodies can produce some choline, but most of our requirements come from choline-rich foods. The amount of choline each person needs depends on factors such as their sex, age and genetics. Foods rich in choline include beef, fish, poultry and eggs, vegetables such as broccoli, potatoes and mushrooms, wholegrains, nuts and seeds.
Further reading: