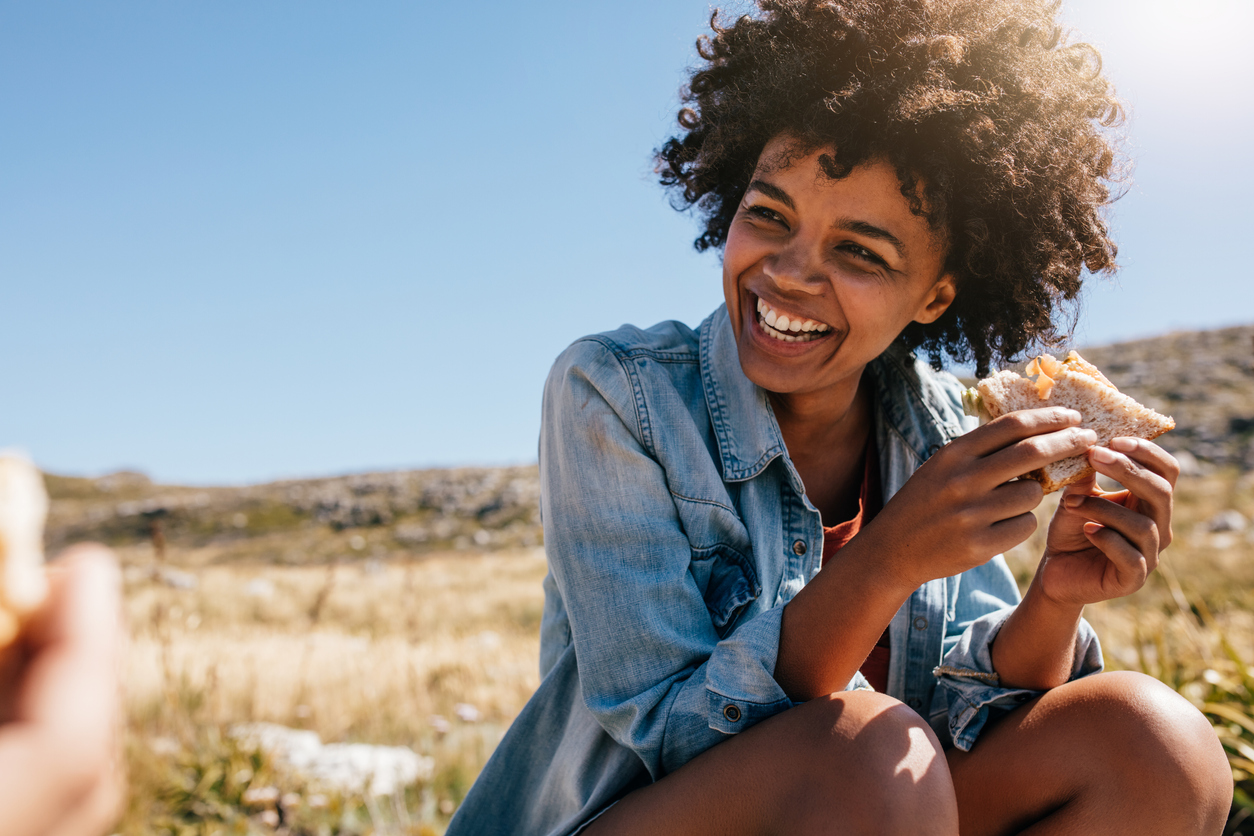 Historical context
Due to a rising population in the post-war era, mass-produced processed bread displaced sourdough/wholegrain. While this bread was easier and cheaper to produce en masse, the processing methods stripped grains of their fibrous and nutrient-dense germ. It's completely understandable that industrially processed bread was adopted on a large scale – the convenience and affordability were irresistible. However, it's no longer fit for purpose. Emerging research shows that ultra-processed bread is harmful to health, raising blood sugar levels and potentially harming the gut microbiome due to a cocktail of additives.
Surveys show that processed bread comprises a large part of the UK population's diet. In fact, it accounts for 11% of ultra-processed food consumption, making it the most common processed foodstuff. Not only is processed bread nutritionally inferior to authentic artisan bread, but it also falls short on taste, texture and appearance. So why do food manufacturers continue to pump out refined bread that tastes bad and harms health? Industrial bread producers are stuck between a rock and a hard place; while they are under attack from all sides, their margins are too tight to innovate new products and processes.
How we can help
We're not here to point fingers or vilify anyone – that would be neither fair nor productive. With that said, reform is in order, and we can help. Working with a major producer of sourdough ingredients, Puratos, we can help industrial bread producers affordably develop healthier, better-quality grain products on an industrial scale. Additionally, we can help to redevelop your processes and integrate the BALM© Protocol into your existing infrastructure. The end goal is to help you produce products that are Sourdough School Approved – a recognised mark of quality and ethical practices.
The Sourdough School Licensed Product Development
We have many products and a specialist understanding of lactic acid bacteria. Believe us when we say that Vanessa's knowledge and understanding of microbes, the fermentation process and the role of grains, pre- and probiotics and the gut is second to none.
'Feed your customer a loaf of bread or a sandwich, and they'll eat well for a day. Share with them the fundamentals of Baking as Lifestyle Medicine, and you will both nourish and empower them to build a better world with you.'
Whether you're an artisan bakery, industrial manufacturer, cafe, airline or supermarket, inquire today for a pricing list.
With a multidisciplinary team, The Sourdough School offers full menu consultancies for businesses of all sizes. We can work with your team to develop and implement a menu in line with our BALM© Protocol, including pizzas, pasta, soups, bread, pastries, botanicals and fermented delicacies. As part of this package, you can purchase licensing rights to The Sourdough School Licence, allowing you to use and distribute our materials.*
Development of Diversity Bread™ Formulas
Drawing on over a decade of research, we work with industrial bread producers creating formulas, with a range of products. In accordance with the BALM Protocol ©, all of our products are regeneratively farmed, organic and crafted to support the gut microbiome.
Create Botanical Blend Flour™
As a stand alone, or as part of a suite of products to enable manufacturers to make Diversity Bread™, our Botanical Blend Flour™ enables bakers and manufacturers to underpin their products with both diversity and sustainable practices in accordance with the BALM Protocol©.
Menu / Sandwiches menu development
From airlines and work canteens to schools and bakeries, when it comes to eating for wellbeing, our our team can help you to develop and and implement the BALM Protocol © throughout your business. This can also be integrated for employees through our corporate Sourdough Club Membership.
Inquire about pricing today