The Sourdough School Bread & Guts Diploma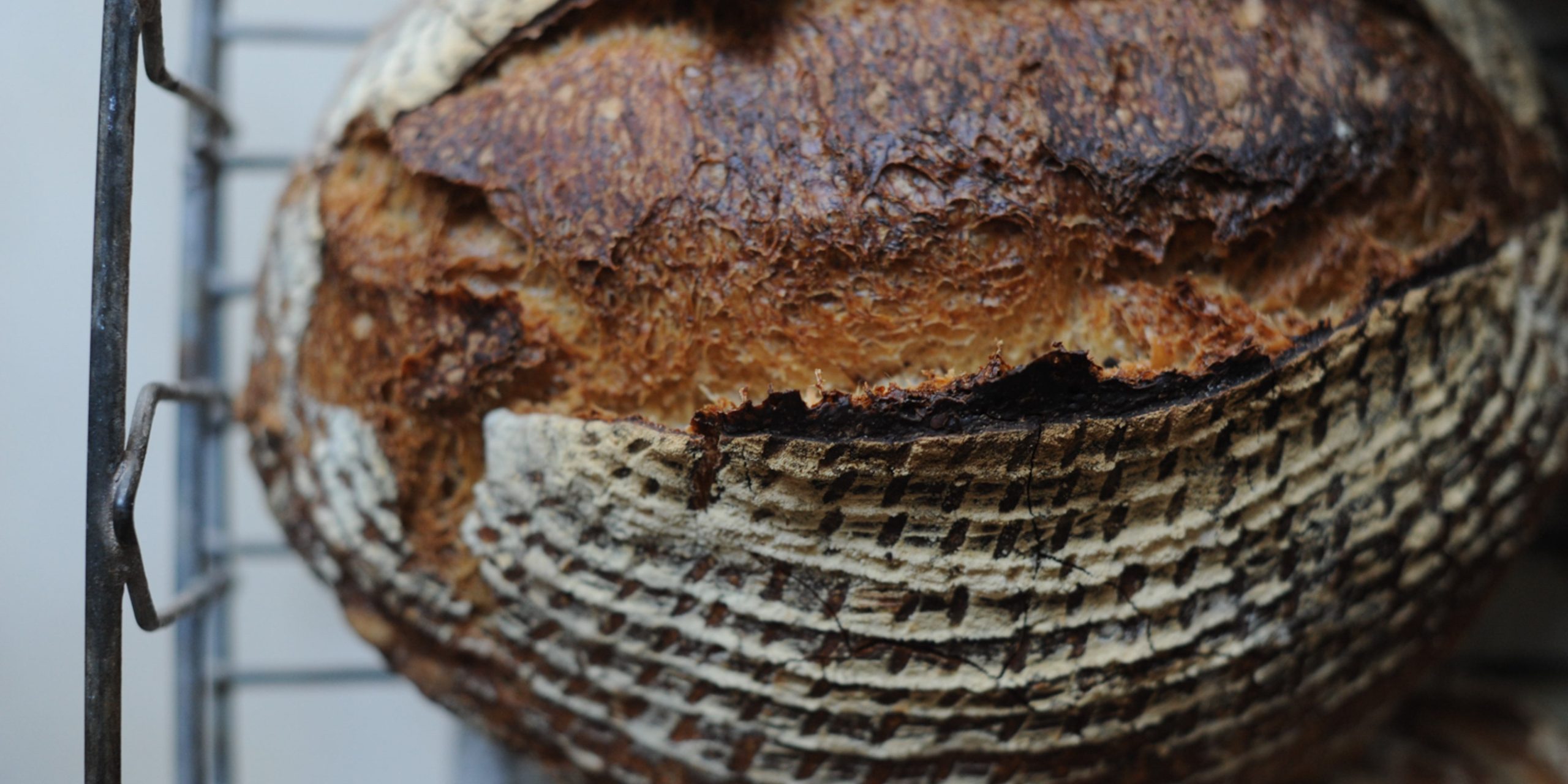 BREAD & GUTS & MENTAL HEALTH
There is increasing evidence that what we eat affects the way we feel our approach is about optimal health, both physical and mental and the gut microbiome.  This is core of Vanessa's research.
The Sourdough school diploma focuses on the potential of sourdough and the way we eat bread to influence mood. 
Scientists are beginning to understand that certain bacteria in the gut known to be positive bacteria are involved with the production of the chemicals that may also help to regulate mood. There are also increasing evidence that certain live probiotic bacteria, known as psychobiotics may have a positive influence on mood. We'll be discussing some of the most up to date evidence in this area.
GUT-BRAIN COMMUNICATION
Your gut and your brain are in constant communication. The mind and the gut are connected by an information superhighway highway known as the vagus nerve. Our body relies on our brains for all the operating instructions. This information travels both ways. Our gut microbiome is known as 'the second brain," and the number of nerves in our gut even outnumbers those found in the spinal cord. Our guts actually act semi-independently of the brain through a variety of reflex circuits that govern its movement, secretions and the vessel dilation required for the absorption of nutrients into the bloodstream.
We'll be discussing studies around food and wellbeing, and foods that support the positive bacteria in the gut. We'll be making our diversity bread and increasing prebiotic fibre to nourish positive bacteria, using studies on increased bioavailability of fibre through fermentation, and foods that have been shown to increase positive bacteria in the gut.
Part of this course is looking at how baking is a therapeutic tool, and how we eat bread to improve mood.
We'll also be exploring how when you feel stressed, it can affect your digestion and may well affect the balance of the gut.
The Diplomas are suitable for anyone baking sourdough with an interest in making thr most noiurishgin bread.  It will also suit people who are working in the mental health sector such as psychiatrists, occupational health practitioners, mental health nurses, social workers, psychologists, councillors and community support workers. If you are wondering if this is a relevant course for you, please get in touch and we will be happy to discuss this further.
Showing all 7 results