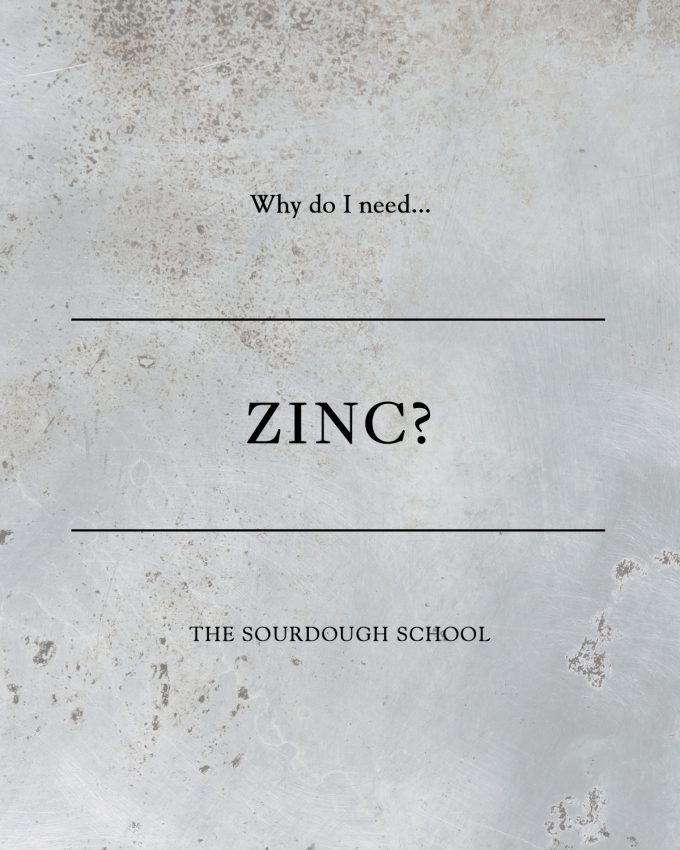 Zinc is a mineral needed by the body to make proteins and DNA. It has an important role in supporting the immune system and is essential for growth and development during pregnancy and childhood. It is found in every cell of the body and is used by many enzymes responsible for metabolism, digestion and other functions.
Zinc can't be produced by or stored in the body, so we need to ensure we get an adequate supply from our diets. Lack of zinc can lead to a weakened immune system and can mean that wounds don't heal as quickly. In older people, zinc has been shown to improve mental performance, enhance the body's response to the flu vaccine and reduce the risk of contracting pneumonia.
It is found in a wide range of foods, with especially high levels found in shellfish, dairy products, some meats, nuts and seeds, eggs and wholegrains.