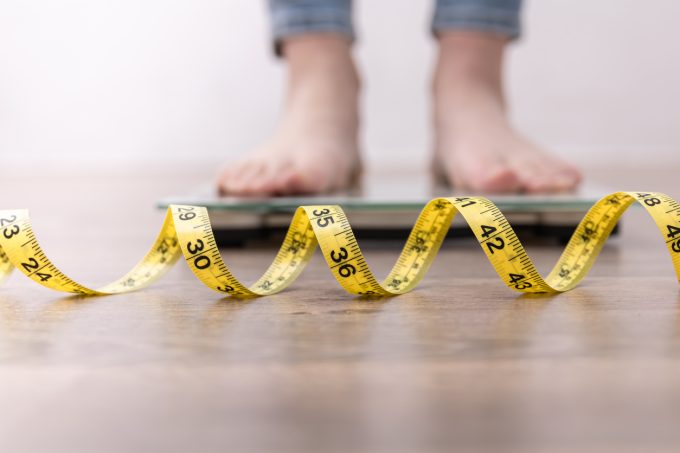 There are many factors involved in obesity including factors such as physical activity levels, sleep quality, food type, timing, and quantity, genetics, and in exposure to antibiotics especially early in life.
Changes in the global food system together with greater levels sedentary behaviour seem to be the main drivers of the obesity pandemic according to the obesity global epidemiology and pathogenesis report.  The report goes on to say that "the prevalence of obesity has increased worldwide in the past ~50 years, reaching pandemic levels. Obesity represents a major health challenge because it substantially increases the risk of diseases such as type 2 diabetes mellitus, fatty liver disease, hypertension, myocardial infarction, stroke, dementia, osteoarthritis, obstructive sleep apnoea and several cancers, thereby contributing to a decline in both quality of life and life expectancy. Obesity is also associated with unemployment, social disadvantages and reduced socio-economic productivity, thus increasingly creating an economic burden. Thus far, obesity prevention and treatment strategies — both at the individual and population level — have not been successful in the long term."
The report also goes on to say that "The major challenge is to translate our knowledge of the main causes of increased obesity prevalence into effective actions; such actions might include policy changes that facilitate individual choices for foods that have reduced fat, sugar and salt content."
We have a significant number of studies relating to weight, bread, and wholegrain in the diet most showing a positive relationship.