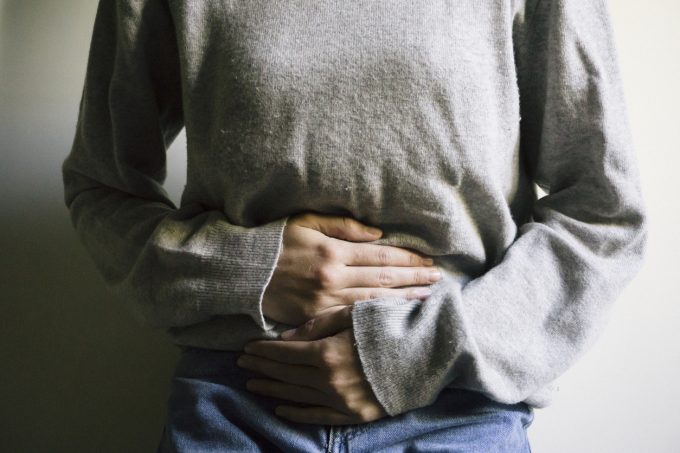 This is a term that really divides people. In many ways, the symptoms overlap with IBS, but more about that in a moment.
Non-Celiac Gluten Sensitivity (NCGS), sometimes also referred to as gluten intolerance, is a term used to describe individuals who experience symptoms in response to gluten ingestion but do not have celiac disease or wheat allergy. Symptoms of NCGS can be similar to those of celiac disease and include gastrointestinal issues such as bloating, diarrhoea, and constipation, as well as non-gastrointestinal symptoms like fatigue, headache, joint and muscle pain, and even mental health disorders like depression and anxiety.
The key distinguishing factor is that unlike in celiac disease, people with NCGS do not have the typical celiac disease characteristics of villous atrophy (damage to the small intestine lining), presence of tissue transglutaminase (tTG) antibodies, or HLA-DQ2 or HLA-DQ8 genes, which are usually present in those with celiac disease.
NCGS is sometimes considered to overlap with irritable bowel syndrome (IBS) because many of the symptoms, such as bloating, abdominal pain, and irregular bowel movements, are common to both conditions. However, the underlying causes and mechanisms are different. IBS is a functional disorder of the bowel with no known specific cause or damage to the digestive system, while NCGS is believed to be an immune response to gluten, though the exact mechanism remains uncertain as of my knowledge cut-off in September 2021.
The term "non-celiac gluten sensitivity" was coined in 1978 but has gained more attention in recent years due to the work of Dr. Alessio Fasano and his team. Dr. Fasano, a leading researcher in celiac disease and gluten-related disorders, has significantly contributed to the recognition and understanding of NCGS. His research has suggested that NCGS and celiac disease may be part of a spectrum of gluten-related disorders.
In a 2011 paper, Fasano proposed a new classification for these disorders, focusing on three main categories: autoimmune (including celiac disease), allergic (including wheat allergy), and possibly immune-mediated (including NCGS). His work has been instrumental in establishing NCGS as a distinct clinical entity, though much remains to be learned about this condition. However, it's important to note that as of 2021, there is no definitive diagnostic test for NCGS, and it is diagnosed through a process of exclusion, ruling out celiac disease and wheat allergy first.
Please note that there are ongoing debates and research in this area, and our understanding of NCGS and its relationship to other disorders like IBS continues to evolve.