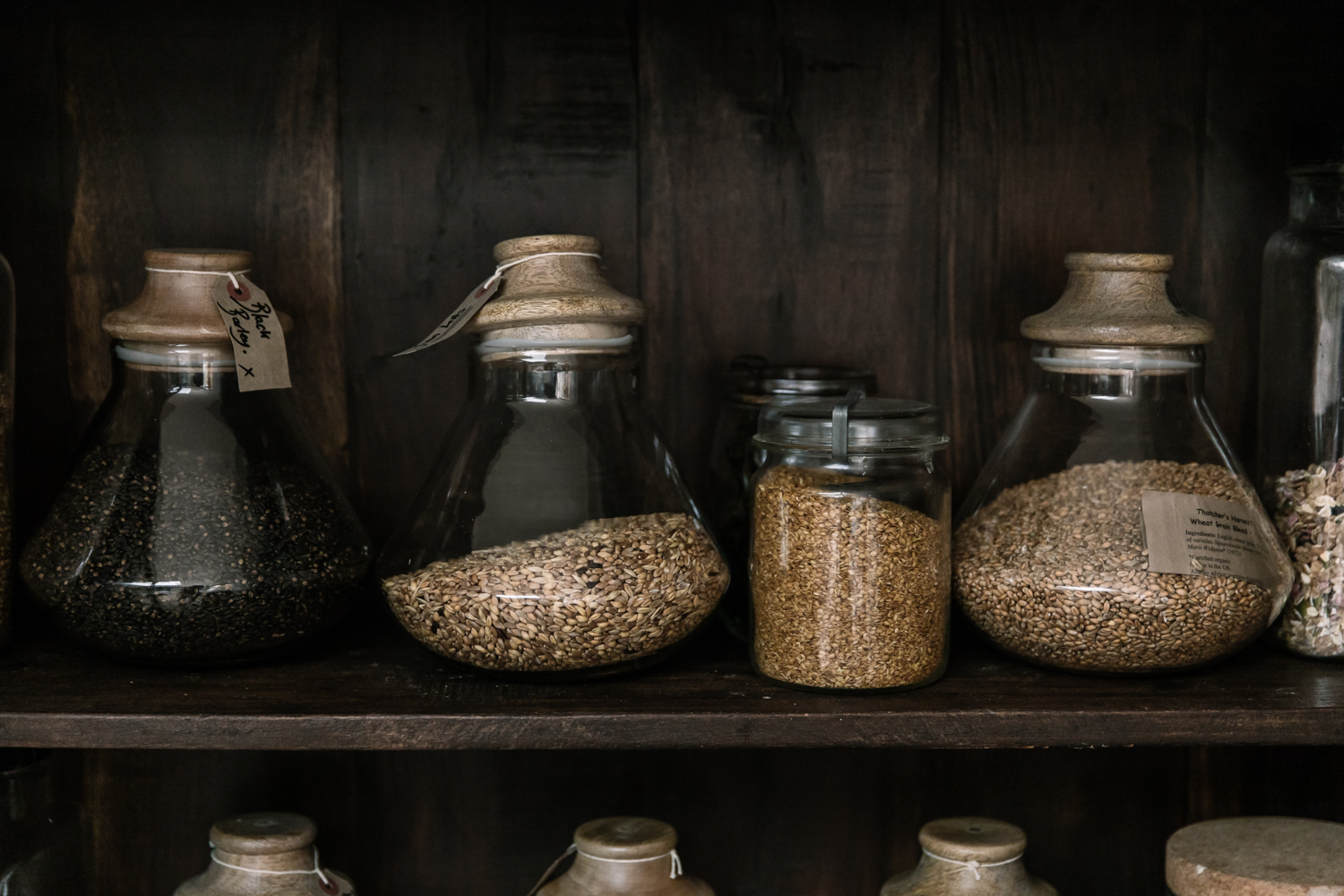 Flaxseed (or linseed) are small seeds that are high in fibre and can be used to bring a range of health benefits to your baking. There is evidence that flax can help reduce the risk of heart disease, stroke, cancer and diabetes.
Flax has been cultivated since at least 3000BC, and recognised for its health benefits as early as the 8th century. The seeds contain lignans to feed our gut bacteria, which then convert them into compounds beneficial for health. Interestingly these lignans are made more easily available to the microbes through sourdough fermentation.
Read more about flaxseed in this feature, and this paper looks in more detail at its nutritional value.
Use flaxseed in this recipe for vegan date & rye financiers from The Sourdough Club, or as an egg substitute in vegan baking. They also feature in Botanical Blend No. 2 (the Meadow Blend).