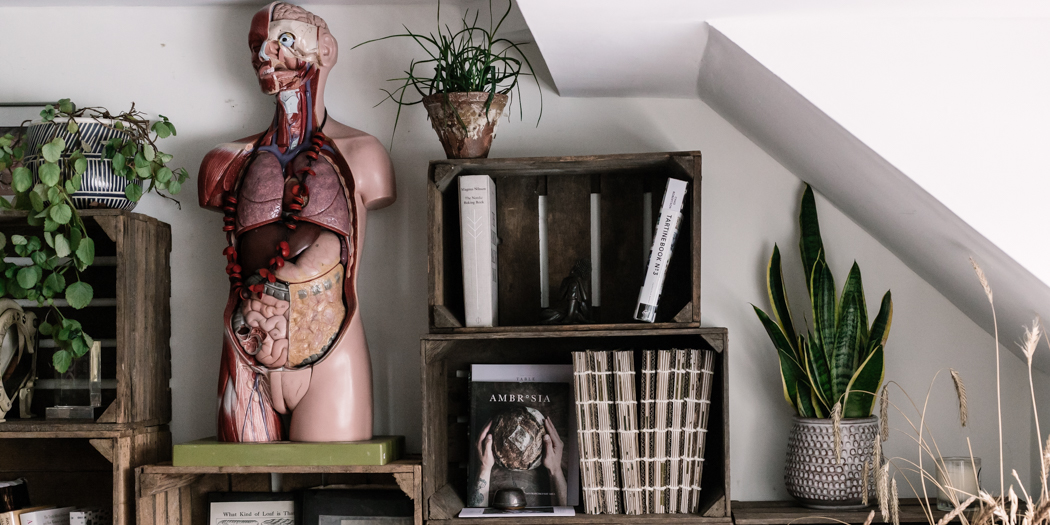 According to the Nature Review in Immunology "A narrow definition of dysbiosis is as a stable microbial community state that functionally contributes to the aetiology, diagnosis or treatment of a disease." It also states that "Dysbiosis has been associated with many immune-related human diseases, but in many cases it remains to be established whether dysbiosis is a cause or consequence of the disease."
So what does Dysbiosis  Mean?
the term 'gut dysbiosis' implies an understanding of the 'normal' or 'healthy' intestinal microbiome, as it refers to the imbalance of microbial flora inside the body, for example an imbalance within the gut-microbiome. We do not yet know what really is healthy as it is so individual. We do know that imbalance may be caused by one species of gastro-intestinal bacteria taking over and growing at a rapid rate. This species would require more nutrients than usual as it is growing more, and this causes there to be less nutrients available for other bacterial species which affects their growth and survival. Dysbiosis might also lead to a less diverse gut-microbiome.
Eubiosis is the opposite and refers to the 'optimal balance' of microbiota for good health.
Maintaining a healthy balance within our gut-microbiome is extremely important as dysbiosis has been linked to many digestive conditions including Irritable bowel syndrome, inflammatory bowel disease, coeliac disease and some forms of colorectal cancers. It is thought that dysbiosis may also play a role in psychological disorders too, through the gut-brain axis.
Defining dysbiosis is challenging because the composition of each persons biomevaries according to geographical location, diet choices, and lifestyle factors and the balance can also change over the lifespan from birth to old age.
So even if you microbiome has changed with antibiotics or age it may not be 'unhealthy". however studies consider that the composition of the Gut Microbiome is  linked to detrimental changes in function.  The gut microbiome has therefore been associated with many chronic diseases including Obesity, Inflammatory Bowel Disease (IBD), and Autoimmune Diseases.