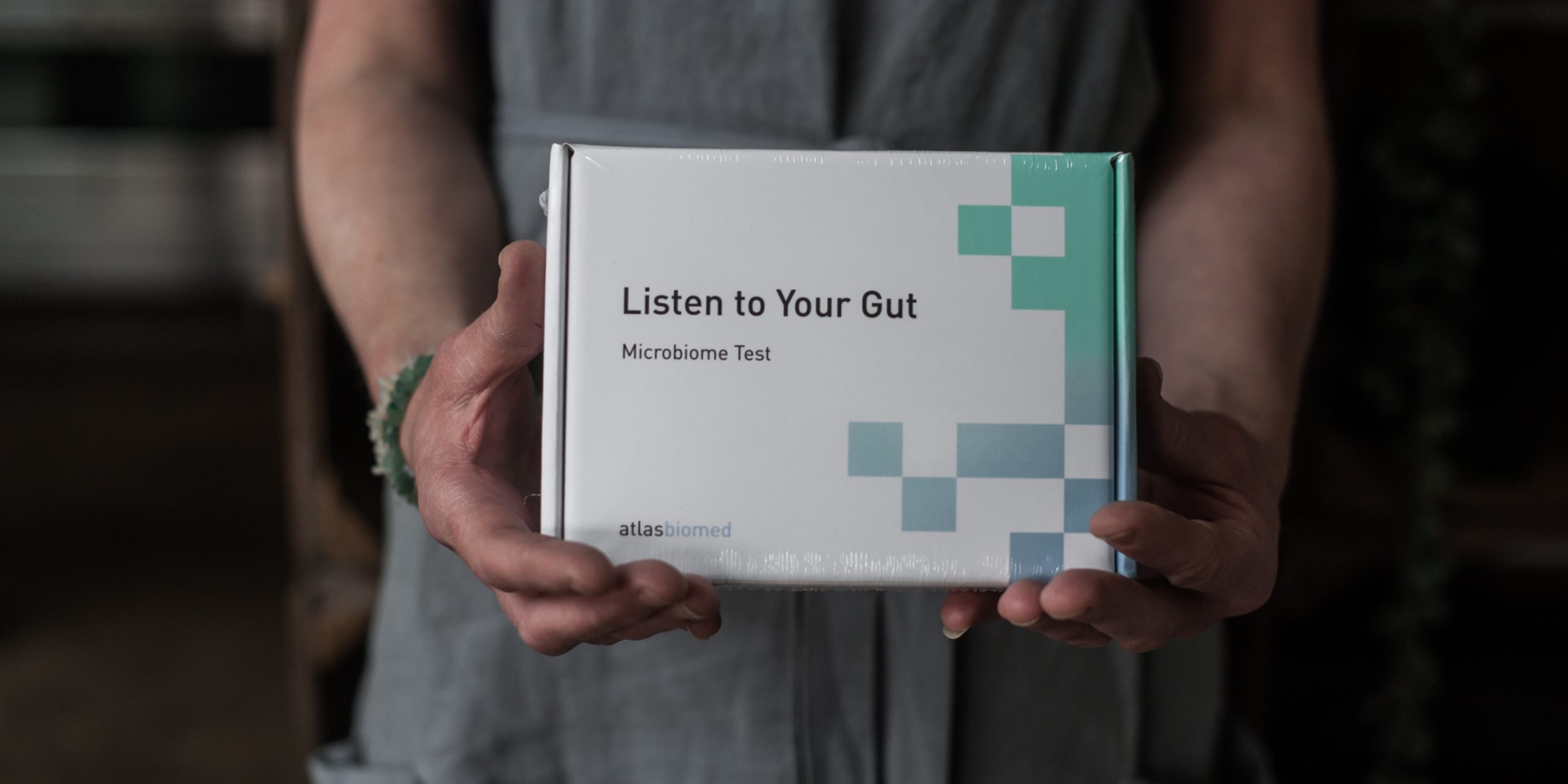 Research is showing just how important our gut microbiome is for both physical and mental wellbeing. This Atlas Biomed Gut Microbiome test helps you take control of your gut health.
By testing your gut microbiome you will discover which types of bacteria are present in your gut and the relative abundances of each. Using this information, you will receive a detailed report giving you a breakdown of how well your microbiome is functioning to produce the vitamins, minerals and fatty acids essential to your wellbeing, and its potential in protecting you from health issues like type 2 diabetes, Crohn's disease and ulcerative colitis.
You will also get practical dietary advice from Atlas Biomed to help support the gut bacteria, and nurture those whose populations need boosting for optimal health protection. All this information is beautifully and clearly presented online.
We think the Atlas Biomed Gut Microbiome test is a great tool to help make well informed, healthy lifestyle choices, and learn more about your gut microbiome through evidence-based advice, and we use this test here at the school.
Read more about Gut Microbiome testing