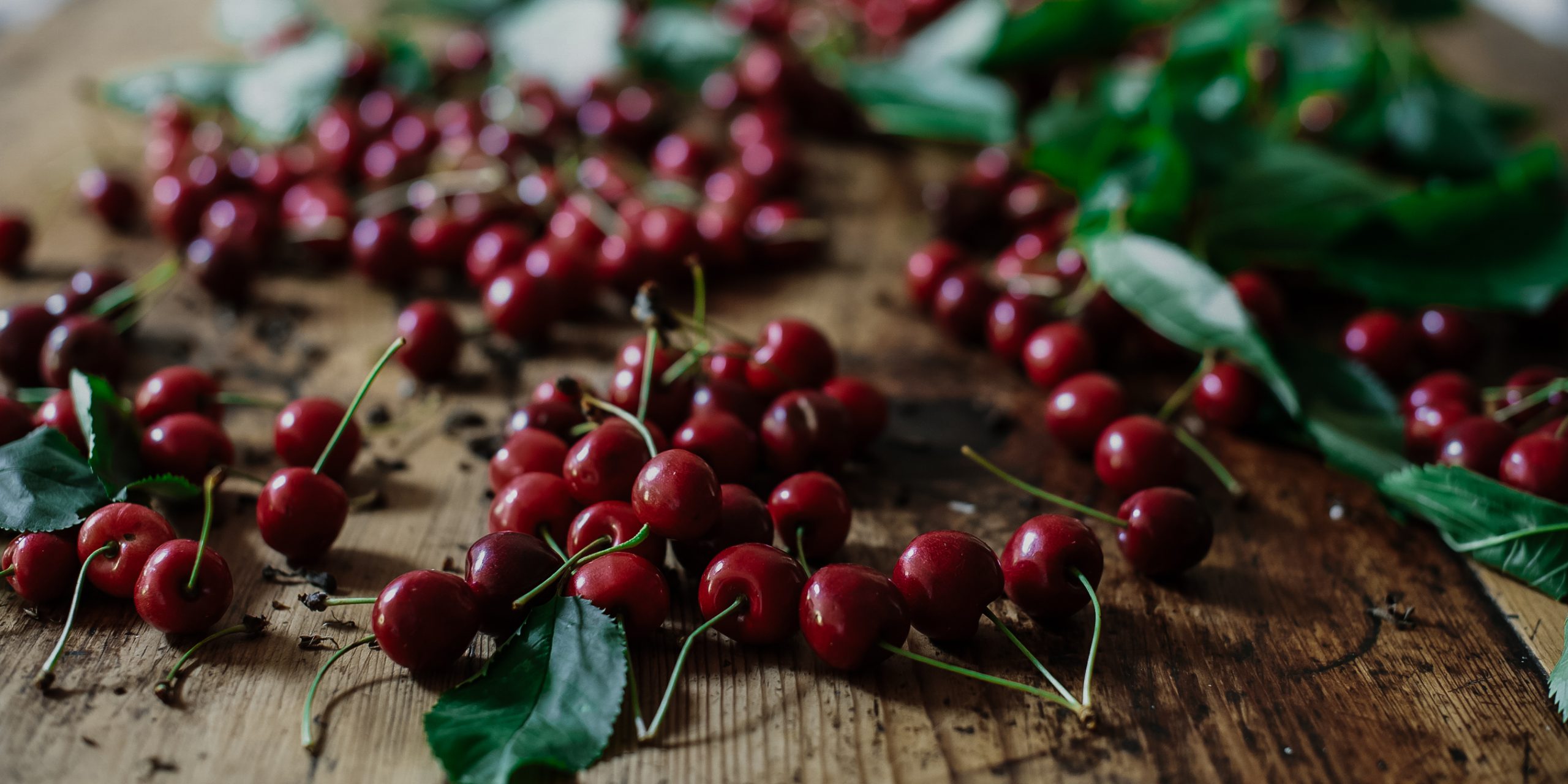 A chemical that inhibits the oxidation of other molecules or compounds. In the body, antioxidants can protect cells against damage by free radicals. Examples include vitamin C, vitamin E and beta carotene. Antioxidants are found in foods such as whole grains and leafy green vegetables.
Find out more about antioxidants:
Antioxidants in wheat and the significance of sourdough fermentation.
The ultimate guide to polyphenols for health and gut microbiome – a feature on the Atlas Biomed website.
Give your gut healing a boost with antioxidants – looks at how antioxidants could promote gut health.