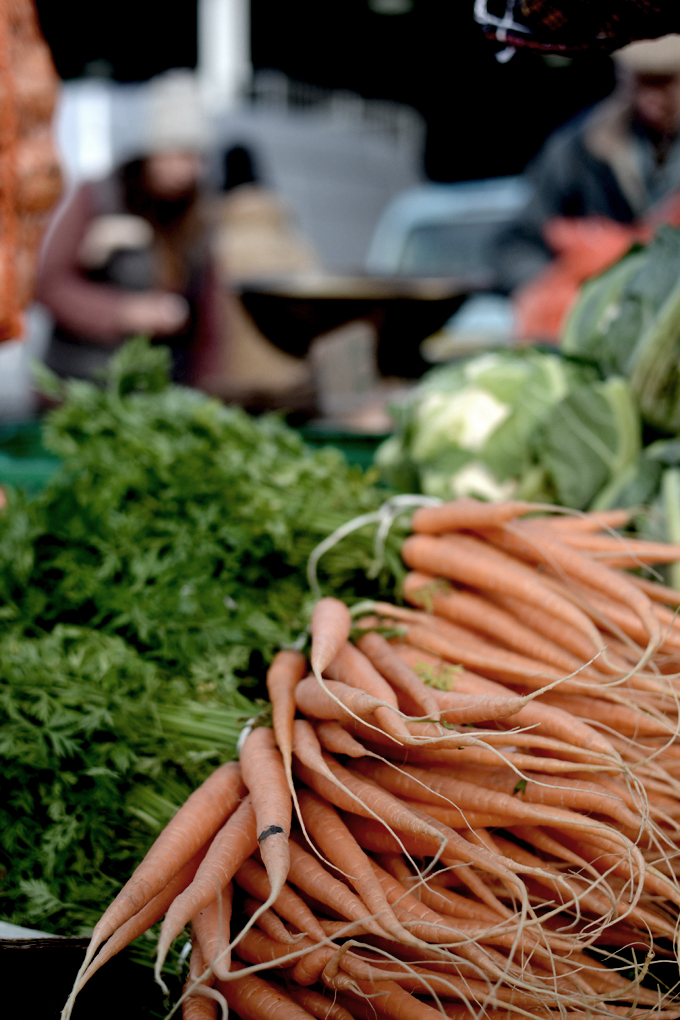 There is something that links bread makers to local food.  Perhaps it is an overall attitude to the way in which people thing about their food, or perhaps a connection to other people who also produce what we eat.
In most instances the food I buy is somehow connected back to my sourdough.  Carrots for a sweet soup served with crunchy sourdough garlic croutons, fresh farm made butter that pools in the small holes in toasted English sourdough muffins; a butter coloured strong local farmhouse cheese that tops herb muffins or the fruit to make sweet conserves with that I spread in delight on my toast that sustains me through the winter months.
This week I bought the most divine fresh strawberries.  Shiny seeded bright red and oh so perfumed. I hardly know how I go them home.
I made them  in to jam, and felt wonderfully satisfied with my afternoon.  Since the children have discovered that they can make their own toast, however,  I find them hanging around the toaster, with a mug of tea on the side and my pots are disappearing so fast that I am either going to have to hide some, or make some more.
Dates and locations of Northamptonshire & surrounding area farmers markets.
Brackley. Market Place. Third Saturday of every month 9.00-1.00
Burton Latimer. Millennium Garden. First Saturday of every month, 9.00-1.00
Daventry High Street. First Saturday of every month, 9.00-1.30
Higham Ferrers Market Square. Last Saturday of every month, 9.00-1.30
Market Harborough. (LE16) Market Square. 1st Thursday of every month 9.00 – 2.00
Northampton. Market Square. Third Thursday of every month, 9.30-1.30
Oundle. Market Place. Second Saturday of every month, 9.00-2.00
Towcester. Richmond Road. Second Friday of every month 9.00-1.00
Wellingborough. Market Square. Last Thursday of every month, 9.00-2.00
Please do check these as dates can change with out informing us!
Vanessa
x