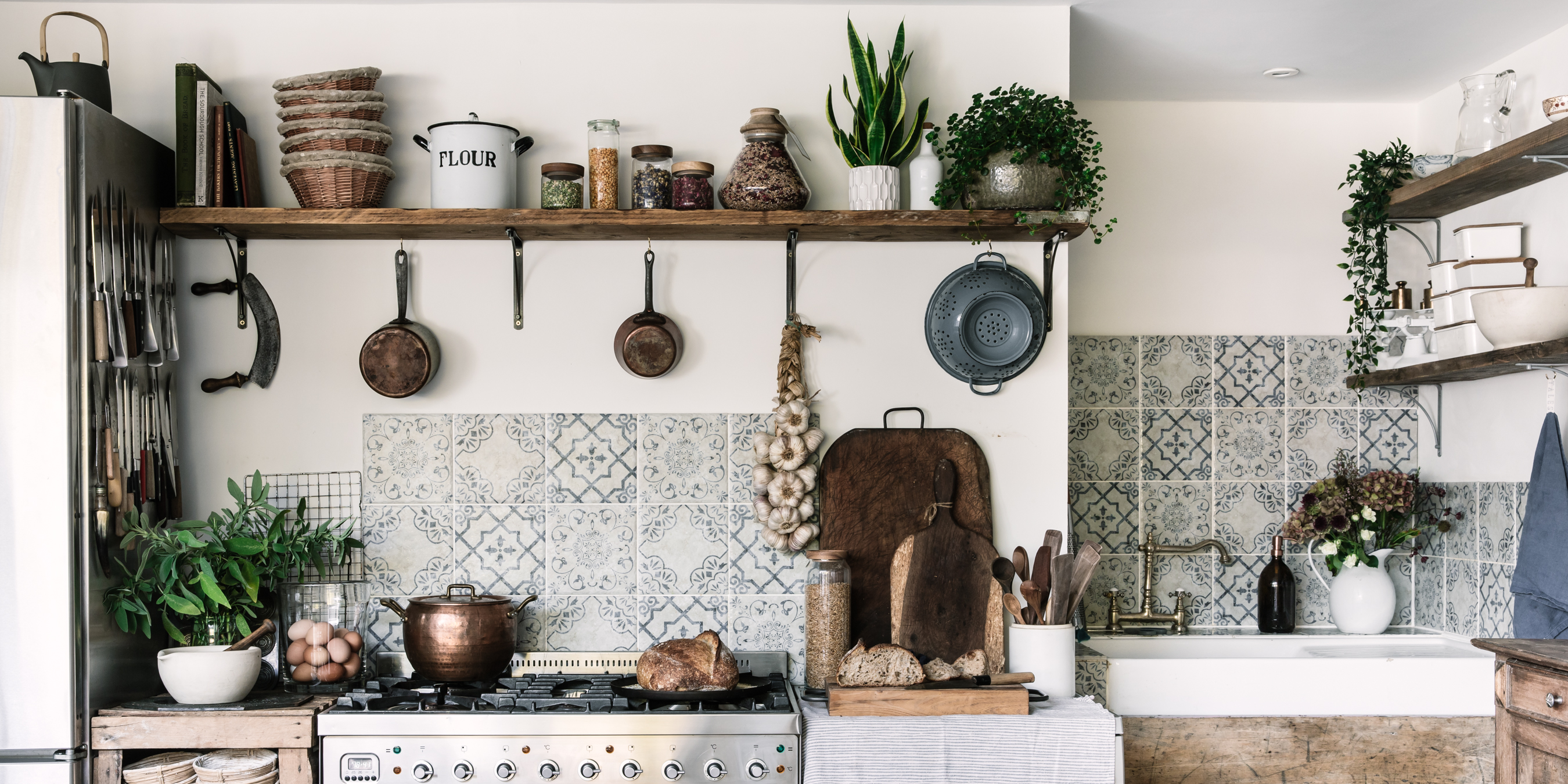 The Sourdough Workshops can be booked as a private group booking.
What is a workshop?
A Sourdough Workshops is a private group booking for eight attendees. The workshops are best when we focus on one specific area, such as IBS or mental health, with research as our starting point. They are more suitable for groups of people with a specific health-related interest.
If there are fewer than eight people in your group, we recommend that you attend a Sourdough School Diploma Course instead, which is suitable for individuals.
What to expect
In many ways, the workshops are more intimate and relaxed that a traditional course. It is about slowing down and taking time to explore as we develop formulas together. It is about sharing knowledge – not just about how to make sourdough, but also about the incredible findings from studies in and around the science of fermentation and the gut microbiome.
Each development week has a specific focus. You will:
work closely with me over the week, gaining a deep insight into sourdough and developing a a passion for it as you absorb an extensive wealth of knowledge on bread and the gut;
collaborate with me to develop two new Sourdough bread recipes (formulas), including a blend of grains to mill fresh flour as the base for each recipe;
learn how to optimise gut health by fermenting live (probiotic) foods, such as pickles, compotes and cultured butter, using seasonal produce, fresh from our organic gardens or from the farmers' market;
have full access to our extensive collection of the most up-to-date research on the gut microbiome, and be free to browse any of the 1,000+ books in our sourdough library, which includes historical texts on bread dating as far back the 16th century;
collaborate with the scientists and food producers that work alongside the School;
photograph and document each recipe, and summarise the research papers which are selected as base of the recipes;
be given one of our renowned sourdough starters from the collection to take home with you;
have the chance to get outside and enjoy the beautiful surrounding countryside each morning and enjoy some fresh air every day; and
embark on a unique and innovative voyage into the world of sourdough and the gut microbiome, learning how to make changes to your own diet and lifestyle for the better.
Gut microbiome testing
If you would like to test your own gut microbiome at any point before or after the course, you can do so here.
What research will we use?
We have already have identified key papers around sourdough and gut health. You are welcome to bring some of your own research, but in the meantime, you can browse our extensive research database here.
Each workshop is unique
We will research, create and develop a sourdough bread and other recipes. You'll have access to all of my years of research and our extensive bread library. Unlike the diplomas, the workshops take a collaborative approach.
We'll be creating a blend of grains, working with wholegrain heritage grains and sprouted grain flours, and milling these to make fresh flour with lower gluten, then optimally fermenting the dough to reduce its gluten load and increase the nutrients. We'll use grains such as barley or rye, and poppy seeds, sunflower seeds, pumpkins or beetroot. We'll be creating symbiotic accompaniments to eat with the bread, such as pickles, ferments, cultured butter or cheese. These workshops are an opportunity to slow down and completely immerse yourself in a world of sourdough, fermentation and the gut microbiome, applying the knowledge from the studies to the food we create. During this week. you'll learn that every aspect of the bread we eat – from the way the grain is grown and the fermentation process, to how we eat our bread, and what we eat it with – impacts on both our physical and mental health. You'll become connected to the incredible microbial world in which we live.
Teaching style
It is important to understand that our teaching style has also changed to comply with best working practices due to COVID and the need to socially distance. We will be demonstrating sourdough and working with one mixer, I will make larger batches of dough, rather than each of our students individually making bread. This enables us to reduce the time standing next to each other, and use the space in the school so students can stay socially distanced.
All of our information for attendees can be found here. Please read our Terms and Conditions before you book.
What will we learn?
You will learn:
about prebiotics, probiotics and fermentation techniques;
why sourdough is particularly nutritious and digestible;
how to bake a beautiful, open-crumb, nourishing sourdough loaf;
how to refresh and maintain a starter;
about the versatility and purpose of different leavens;
how to mill and create your own Botanical Blends so you can make your own flour;
all about mixing and kneading techniques;
how to recognise the point at which the bread is proved; and
how to find your own baking rhythm and plan your baking schedule.
You will be left with a full understanding of each step of the process, including:
flavour – we demystify how to control the sourness of your sourdough;
the role of salt and how this affects the rise;
how water and various hydration levels affect your bread; and
the impact your chosen flour has on the finished bread.
Please note that the teaching involves a combination of both hands-on baking and some demonstrations for certain recipes, however, you will be involved in every aspect of mixing, shaping and proving sourdough, through to the bake. We slow things down and will look at the details that really make the difference.
You will be tested in a written paper in ENGLISH at the end of the week. This is to ensure that you have understood all the principles of sourdough. We will mark it together in a group exercise as a means of reinforcing the key principles of making great sourdough.
While the teaching will centre on every aspect of sourdough bread, there will still be time to savour your bread, to relax, to breathe deeply and just lose yourself in long, slow fermentation and the beauty of our rural Northamptonshire setting. We will try to incorporate a walk into each day's schedule, weather permitting.
– PROGRAMME DETAILS –

1 week attending The School
a 12-month learning support programme with a 12-month Sourdough Club Membership (RRP £199)
a starter in an exclusive ceramic jar and a set of sourdough record cards ( RRP £39.99)
a signed The Sourdough School book per person
a personalised embossed certificate
Become part of the School
It's about making a difference. Being part of the School is about becoming part of a movement. At our core, we believe that translating research and applying our knowledge to recipes means that people can bake and eat together.
This is at the heart of what I call a 'beautiful disruption that encourages people all around the world to connect to the soil, the farmer and the miller, and to bake bread that nourishes. Learning to make sourdough is the best way to change the paradigm of bread.'
Limited spaces
Spaces are limited and you will need a group of eight people. Please note that there may be instances where we feel that a particular workshop subject is not suitable. However, to speak to Vanessa about booking a workshop, please email bookings@sourdough.co.uk.
Vanessa