The Sourdough School Bread & Guts Diploma - Suitable for beginners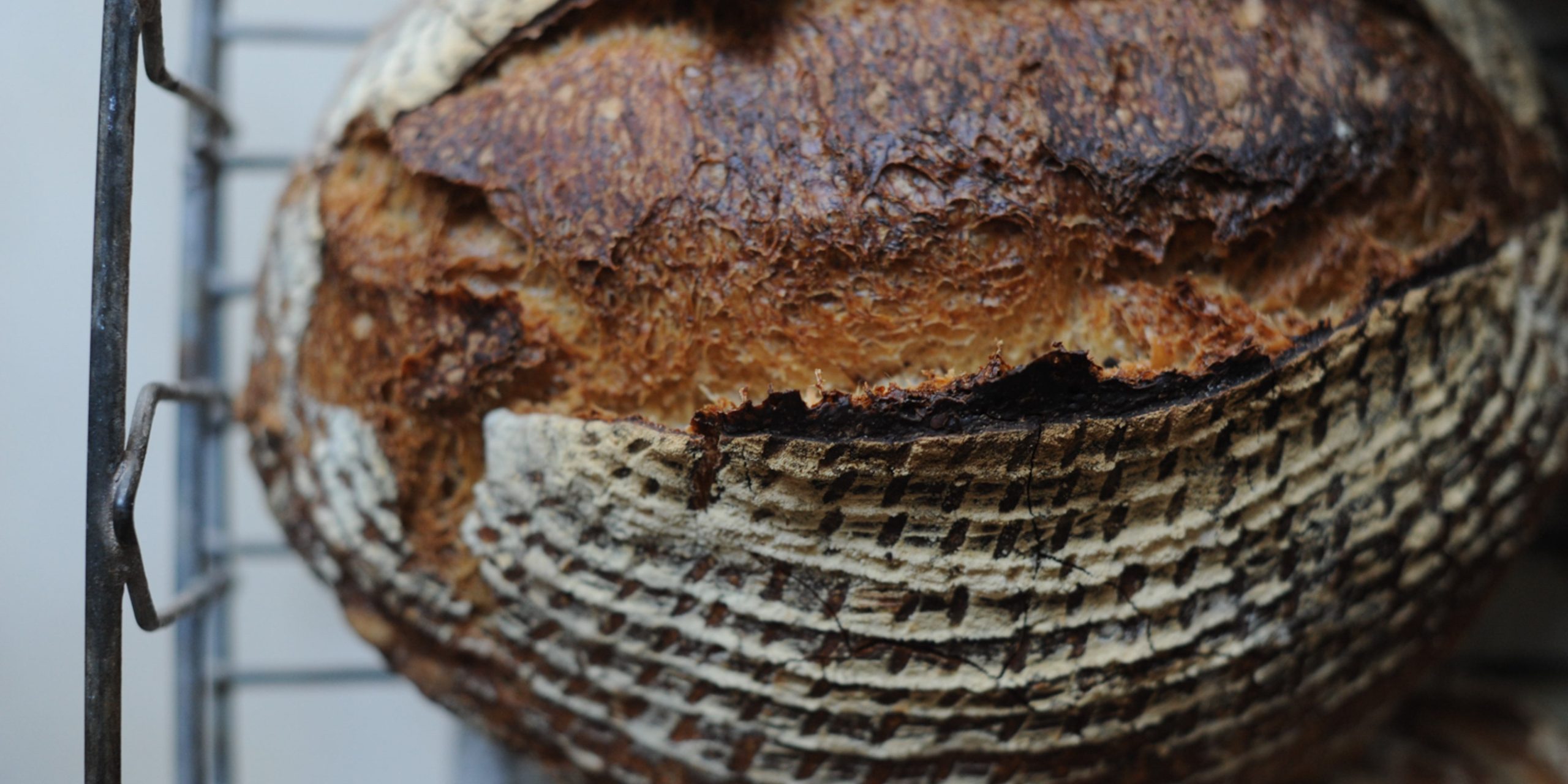 Suitable for beginners, the Sourdough School Diploma each focus one of our classic sourdough bread formulae from our bestselling book appropriate to the season. We still apply the research of both fermentation of bread and the gut microbiome to the formula and create recipes that accompany the bread to support gut microbial health. The Diplomas are limited to just 4 students. Each course comes with a kit and a 12-month learning support program.
No products were found matching your selection.