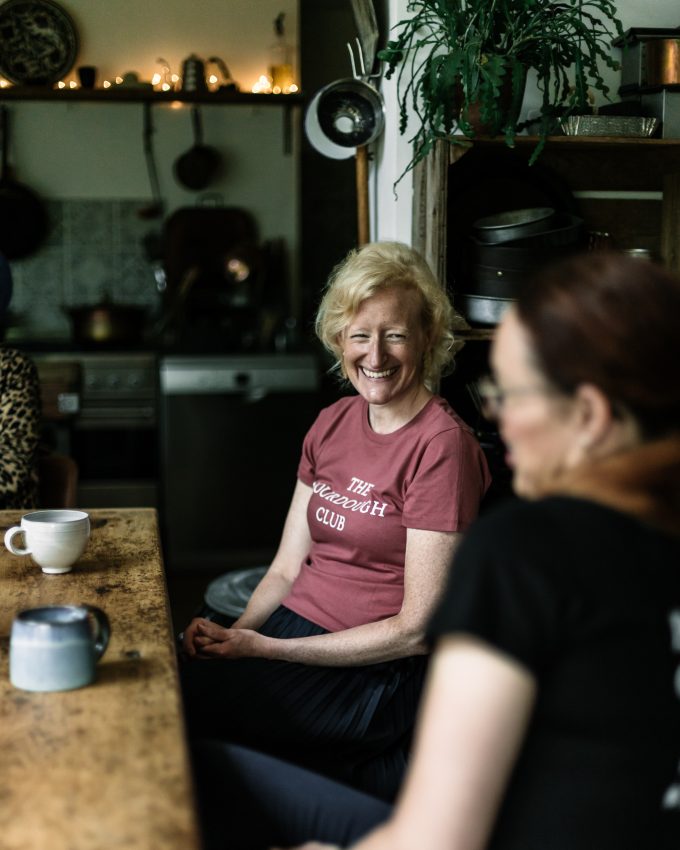 One of the key members and tutors of The Sourdough School team is Venetia. With a passion for helping people make positive changes and through her own personal experience, she firmly believes that food along with the right lifestyle and environment are excellent medicines.
Venetia's training is based on the functional medicine model where she tailors dietary and lifestyle recommendations, using an evidence-based, personalised approach to healthcare. Venetia recognises, as the latest science identifies, we all individuals with our own unique gut microbiota and therefore, there is no such thing as one size fits all. She specialises in the gut-brain axis to build resilience with age and works alongside individuals who wish to enhance cognitive performance, mental wellbeing and prevent neurodegeneration.
Venetia works as Research Assistant to Vanessa Kimbell and is one of our in-house Nutritionists here at The Sourdough School. Venetia finds adventure and fun in baking where her focus is on diversity and colour for optimal gut and metabolic health. She particularly enjoys milling the botanical blends, knowing full well what goodness that brings.
Venetia lives in London and works online with individuals across the UK, including her work as a Biomedical Practitioner at The Key Clinic, and a Nutritional Coach for patients on the well-known Bredesen Protocol with Dr Andrew Greenland.
Qualifications and accreditations: MSc, BSc (Hons), NTPD, mBANT, CNHC
Anyone who would like a direct consultation with Venetia please email venetia@venetiamitchell.co.uk