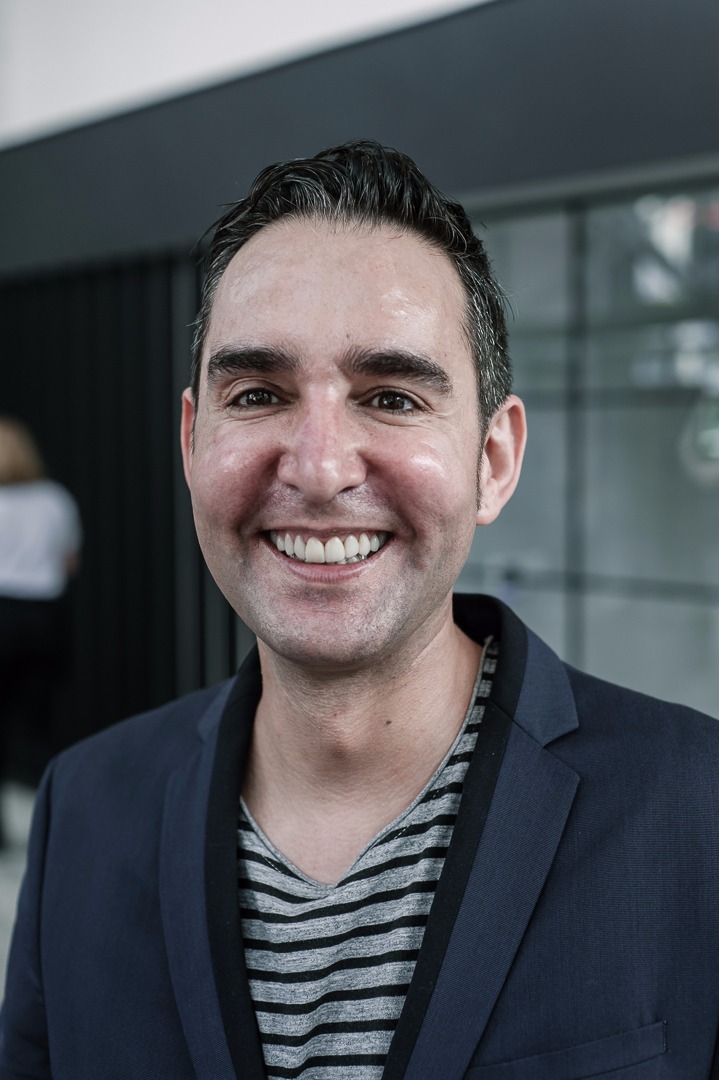 I am delighted to introduce one of my favourite people to our science team. Miguel is not just our in house Nutritionist and a Neuroscientist, he is also a supervisor of my Research.
Professional Experience
Neuroscientist, researcher, nutritionist, communicator…Miguel is a multifaceted professional working to bridging the gap between research and practice. His professional interests span the fields of nutrition, biotechnology, microbiology and neuroscience. He has been able to bring these together while working as a Research Fellow at the School of Applied Sciences of London South Bank University. Miguel is the lead investigator in clinical trials looking to further develop our understanding of the relationship between food, gut bacteria and mental wellbeing.
He is also a member of the Scientific Advisory Board for Atlas Biomed and the Principal Investigator in a series of patient-reported outcomes studies for the British Association for Nutrition and Lifestyle Medicine (BANT). Miguel is well known as an international public speaker, popular for his depth of knowledge, engaging and unique style of presentation, and his ability to reach a wide audience.
Working at The Sourdough School
Miguel and Vanessa met through Lisa and Alana Macfarlane (The Mac Twins), co-founders of "The Gut Stuff". Professionally it was "love at first sight," says Miguel. This was for a number of reasons, but he thinks perhaps the most important one was the fact that Vanessa sees the microbiome as a complex system that is influenced by a number of factors which are sometimes difficult to quantify. "Like the experience of pleasure breaking bread together at the table, the joy of cooking whilst talking to family or friends and sharing an extended meal with those you love."
A new approach to mental health
"For decades mental health research has focused on what goes on in the head, with mental disorders being labelled as brain disorders," says Miguel. Research into how communication between the gut and the brain (known as the gut-brain axis) affects mood and behaviour is suggesting that mental health is much more complex, and not simply a problem with brain chemistry and wiring. Miguel is excited by this research, particularly studies investigating how food and lifestyle-based approaches can help improve a person's mental wellbeing. "I am lucky enough to be immersed in a couple of research projects on that very front", Miguel tells us.
For anyone wanting to explore these ideas further, Miguel recommends a review he published last year. Titled "Harnessing the Power of Microbiome Assessment Tools as Part of Neuroprotective Nutrition and Lifestyle Medicine Interventions", it brings together research from nearly 300 papers on gut-brain communication.
Connect with Miguel directly on Instagram.