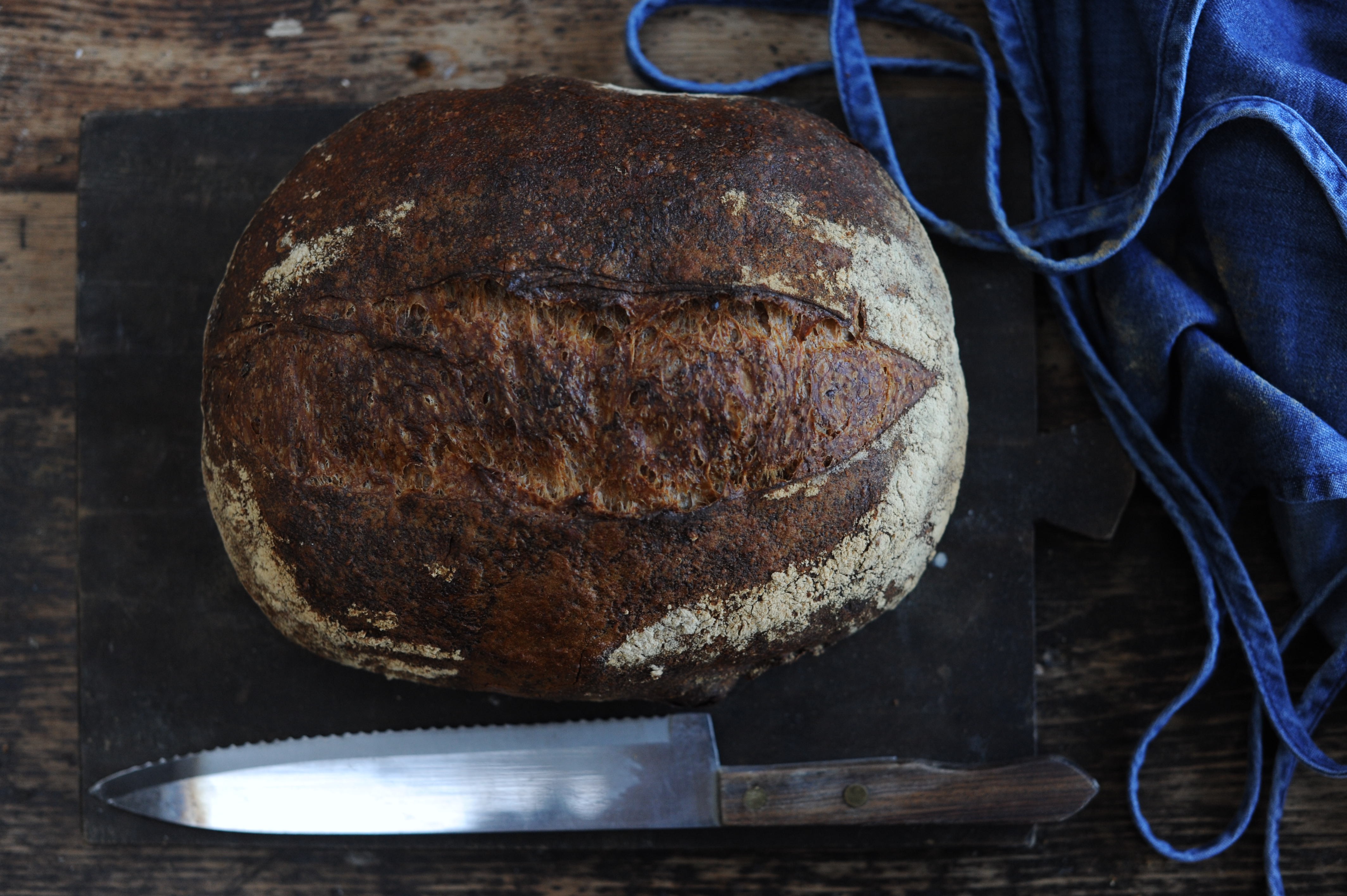 Please find below our recommendations for local bed and breakfast accommodation:
http://www.thepoplarshotel.com/ – this is in Moulton village, is just a 5 minute drive from the school and is very good. Ideal for students without their own transport as a group taxi can then be arranged (KPD taxis will naturally group people together)
http://www.sedgebrookhall.co.uk/ this is a large hotel, it is more corporate but it is in a pleasant setting and rooms are very clean, and it is very close 5 minutes. It is possible to walk from this hotel if you are without transport. It would be a good 20 minute walk up a country road, and then down through the village to the school.
Holly Lodge Victorian Country House is just 5 minutes drive away in-between Boughton and Moulton villages – book through Airbnb. The owners do have a bicycle that they are happy to lend to students if the weather is good enough!
Cobbler's  Cottage is a lovely one double room garden cottage overlooking the countryside in Brixworth village, 5-10 minutes drive away. Brixworth is a large village and has many facilities – shops, pubs, a restaurant, take-aways etc.
Also in Brixworth on Airbnb is the Charming Country Cottage a private self contained cottage set within a lovely English country garden, sleeps up to 2 people.
http://thegranarybb.co.uk/ – a farm house in a nearby village called Holcot, 10-15 minutes away. The owners are more than happy to give students a lift to the school if they are available, please ask when you book – also listed here on Airbnb as The Granary B&B
Mrs Margaret Vinton – a 10-15 minute drive at The Old House, East End, Scaldwell, Northamptonshire NN6 9LB
Tel: 01604 880359. Email: mrsv2@mac.com
http://www.sundialgroup.com/venues-hotels/highgate-house/overview Highgate House hotel is a 15 minute drive away. Please call 01604 505505 and quote 'Sourdough' when booking for discounted rates: Friday to Sunday nights – £65.00, Monday to Thursday nights – £79.00. Includes breakfast and use of all leisure facilities – indoor swimming pool, fitness suite, and sauna.
We have a super taxi service called KPD with a set fee of £13.50 (week days) or £15 (weekends) to bring students to the school.  If there is more than one student travelling then they will bring you all at the same time, and will advise you regarding the lower fare. To use this taxi service  call  01604 882798 or email office@kpdgroup.com
Other Northampton taxi companies are:
Amber taxis – 01604 232666 https://www.ambercarsnorthampton.com/
Ace Cars – 01604 719697
Bounds taxis – 01604 626262
Phoenix Class – 01604 222222
Please do let me know if you need any further help at all.
Best wishes
Vanessa