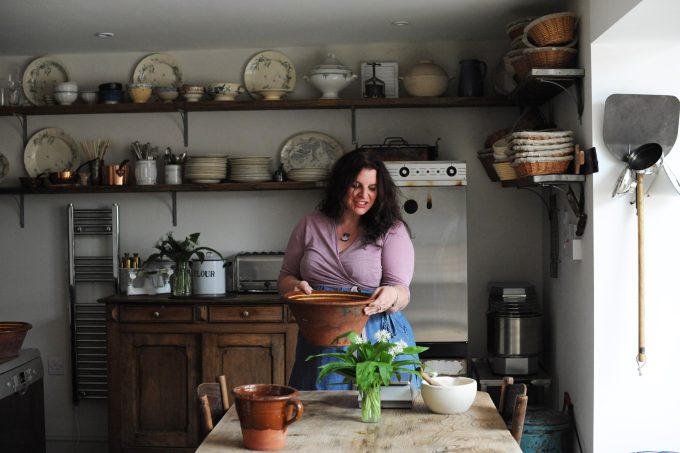 Hi – This is  the login area for Sourdough Club Members.
We provide all our students with an interactive forum with information,  features, tips, techniques and step by step guides to help as post course support .. so we keep on inspiring you.
You can also chat and find other members, find more detailed articles, and watch video's.
As a sourdough school student then you are automatically a member as part of your course so please sign in with you password below, you will have been given access to this as part of your booking email. It is one of the reasons that the Sourdough School was listed in the top 10 baking courses in the UK by The Telegraph.
"  … … and that was just the beginning. Kimbell's 'after-care' is five-star. You become part of her Sourdough Club (with access to advice and recipes) and can send her pictures of your loaves – crumb as well as crust – until you get it right. These aren't just courses; Kimbell wants to change the bread we eat, one loaf at a time. Sourdough baking is a journey. Book your passage."  Diana Henry THE TELEGRAPH 
If you are not a student then you can either join the Sourdough School Club with an annual subscription OR you can simply attend one of our Sourdough Courses to get free automatic membership included as part of your course.
Kind regards
Vanessa